Description
Join us for a free YogaKids class at
Queens Library!
YogaKids class is not just a kids yoga class! We blend the benefits of yoga with games, math, literacy, science, art, ecology, philosophy and so much more. Above all, a YogaKids class makes yoga accessible to kids of every learning style!
The classes are unique, active, and fun! The class plans are influenced by educational theorists such as Howard Gardner and Maria Montessori and are engaging and educative at the same time. Classes explore different subjects and are inspired by various themes like celebrating water and water-dwelling animals, welcoming winter and many others themes.
Class for 5 - 12 y.o.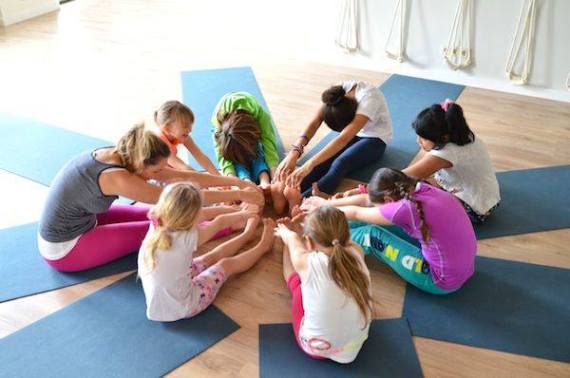 About the teacher: Paulina Kratova is a YogaKids Teacher.
For over eight years she has been working in different capacities with children of all ages, including children with learning disabilities. Paulina began her yoga practice when she was in high school and was surprised to find that yoga helped, not only her physical body but all aspects of her life.
She started the YogaKids program this year looking for a career that merged her love of yoga with an interest in child development and education.
SPOTS ARE LIMITED. Register now to save your spot!
Want to get in touch with us? Email us at polina@aspinprograms.com