Description
Join Yoga Teacher Louise Wallis and Mindfulness Teacher Dr Lisa Greenspan for a free Yoga, Mindfulness and Relaxation workshop at the beautiful Methodist Centre in Muswell Hill.
Learn to linger in the moment, move mindfully with intention, and connect with your breath. Calm your mind, energise your body, and deeply relax with this 90 min workshop. We start with Mindfulness, moving into Yoga, and ending with a 10 minute full-body Relaxation (known as Yoga Nidra)
Held in the Garden Room, with a view of and direct access onto the glorious grounds, we may move outside, at times, if the weather's fine, to be in Nature. Scroll down to see photos.
Suitable for all levels, including beginners. Yoga mats and props provided. Limited to 20 spaces.
This workshop is part of Haringey Festival of Learning, which has a well-being theme this year.
Please make sure you arrive on time to complete a registration form.
Anyone aged 19+ can come (you don't need to be a Haringey resident).
BEFORE BOOKING - read below!
IMPORTANT INFO:
I'm hosting 5 FREE events for the Festival of Learning, BUT you can only attend ONE! ... So, if you are interested in more than one, chose the one that most appeals and book that. Thanks :-)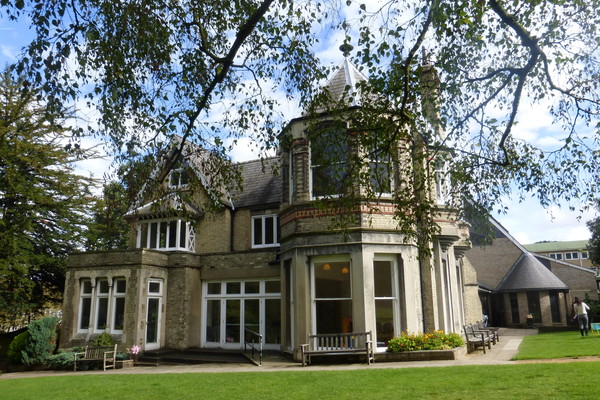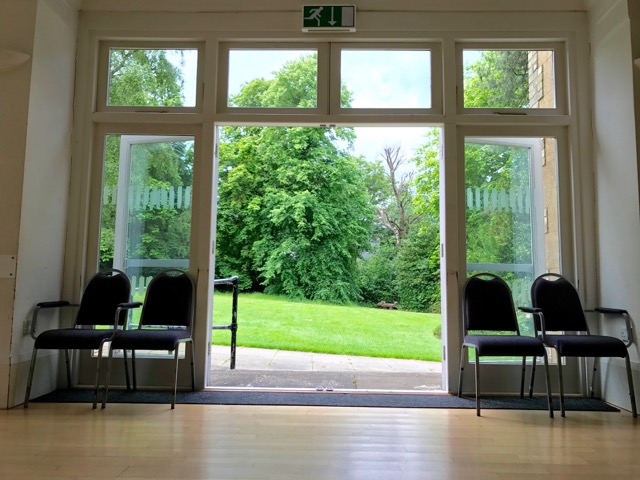 Organizer of FREE Yoga, Mindfulness & Relaxation Workshop