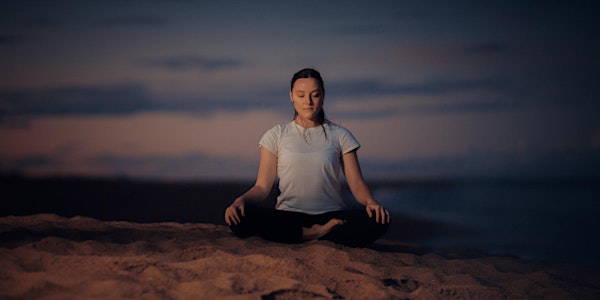 Free Yoga for Healthcare Workers
This is an hour-long, gentle yoga class for people in the healthcare profession. No experience with yoga required.
About this event
Thank you for joining me! All you need for class is your body and a quiet place to move and breathe.
This mild, gentle class is meant to provide space for you to nourish yourself. You've spent the entire year, and years before this one, taking care of other people, and now is the time to turn some of that effort back toward yourself. This is an hour for restoration and for taking care.
The class will take place on Zoom (and a recording will be made available afterwards for your use).