Sales Have Ended
Registrations are closed
Opss! We are sorry that our little space can't accommodate anymore makers. :( But please stay tuned for the next session! Follow us on www.facebook.com/switch.com.my/ to get the latest updates! :D
Sales Have Ended
Registrations are closed
Opss! We are sorry that our little space can't accommodate anymore makers. :( But please stay tuned for the next session! Follow us on www.facebook.com/switch.com.my/ to get the latest updates! :D
Description
Web sites are becoming increasingly common as our source of memes, cat gifs and news, if you have ever wondered how to create your own fun-filled site full of unicorns and rainbows, come on down to web design basics to learn now. (rainbows not included)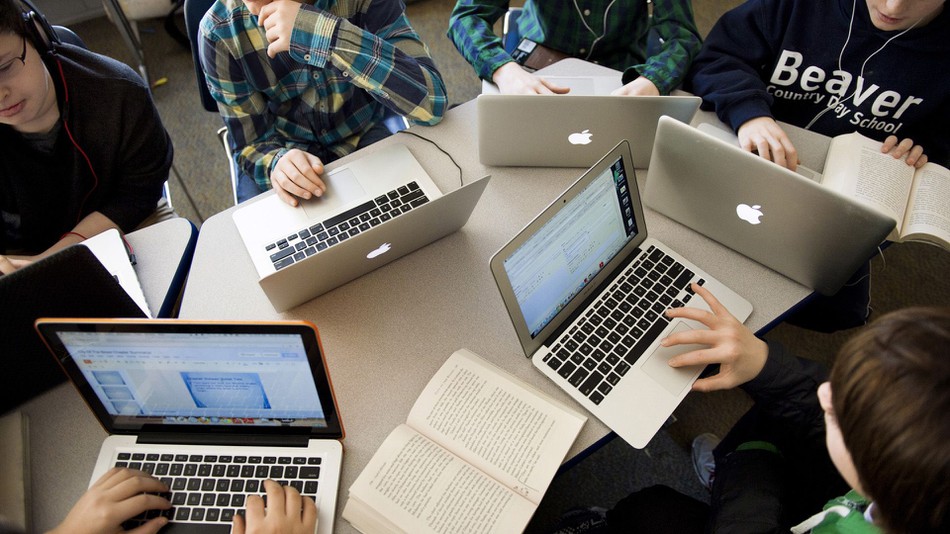 Wait no more, join us now!
Come join us and learn together with all other people who may share the same interest as you do as a community! It's going to be fun and interesting and we can't wait to share what we know with you. :)
Requirements:
- 15 years old and above
- Lapto
We hope to see you soon!
Thank you for checking us out, we are so excited and looking forward to see you soon!
To find out more about us or looking for other workshops that we offer, visit us at: www.switch.com.my/switchmakers
---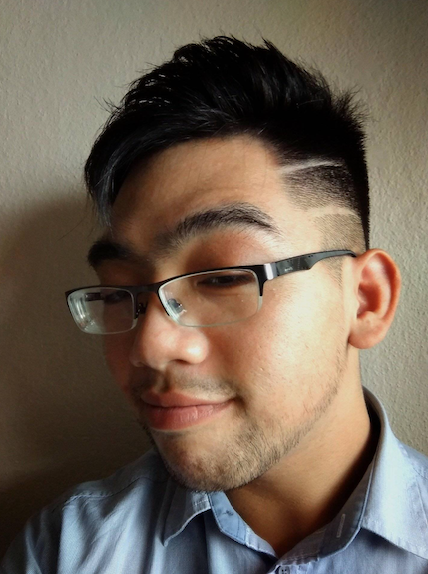 About the Trainer
Damian have been freelancing for approximately 2 years coding primarily in Laravel. Currently PHP at Switch as our in-house IT Personnel/Web Developer. He is a tech enthusiast who likes to explore and experiment with different technologies and gadgets.