Description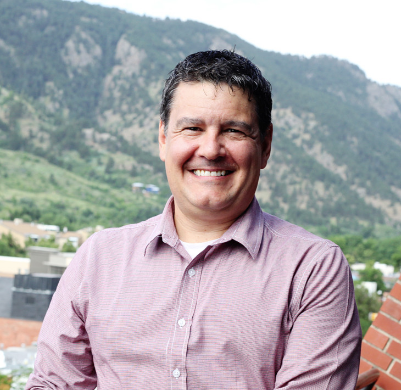 Expertise:
Building software development organizations, full-stack software development ,solving difficult technical challenges, and Implementing Agile methodologies.
Background:
Steve ' Jovi' Jovanelly is the CTO of CUE. CUE is a startup that is helping small businesses find, compare, purchase, and manage the best software and services specific to their business needs. Jovi has 25 years of experience in software engineering with the last 15 years in technical leadership roles. He's also worked in companies both big and small and somewhere in between. Startups are where his main passions lie.
About our Sponsor
Galvanize is the premiere dynamic learning community for technology. With campuses located in booming technology sectors throughout the country, Galvanize provides a community for each the following:
Education - part-time and full-time training in web development, data science, and data engineering

Workspace - whether you're a freelancer, startup, or established business, we provide beautiful spaces with a community dedicated to support your company's growth

Networking - events in the tech industry happen constantly in our campuses, ranging from popular Meetups to multi-day international conferences
To learn more about Galvanize, visit galvanize.com.