FREE Workshop that Equips You With A Profitable Strategy That You Can Start...
Description
Are you still struggling in trading and using complicated indicators? Wonder why your positions are always stopped out before the market reverses in your favour? Do you want to spot potential reversal and low drawdown precision entries like we do?
In our workshop, we will not only address these questions but also equip you with a profitable strategy.
Come down to our FREE workshop where a complimentary mini course booklet will be provided on the evening of 16th of January from 7.30pm to 9.30pm at CMC Markets (Raffles Place) to discover a whole new perspective in trading.
We will open your eyes to the world far larger than price action, indicators, and sentiment trading.
We will show you how the financial markets really works and how you can position yourself to your advantage.
In this 1.5 hour, we will cover topics such as the rationale behind stop hunting, how to identify bullish or bearish structure in the chart (one of the methods taught to our students) and much more. Additionally, we will be happy to open the floor to questions and you will be able to get real answers to any of your pressing questions from our head trader who manages a 7-figure account.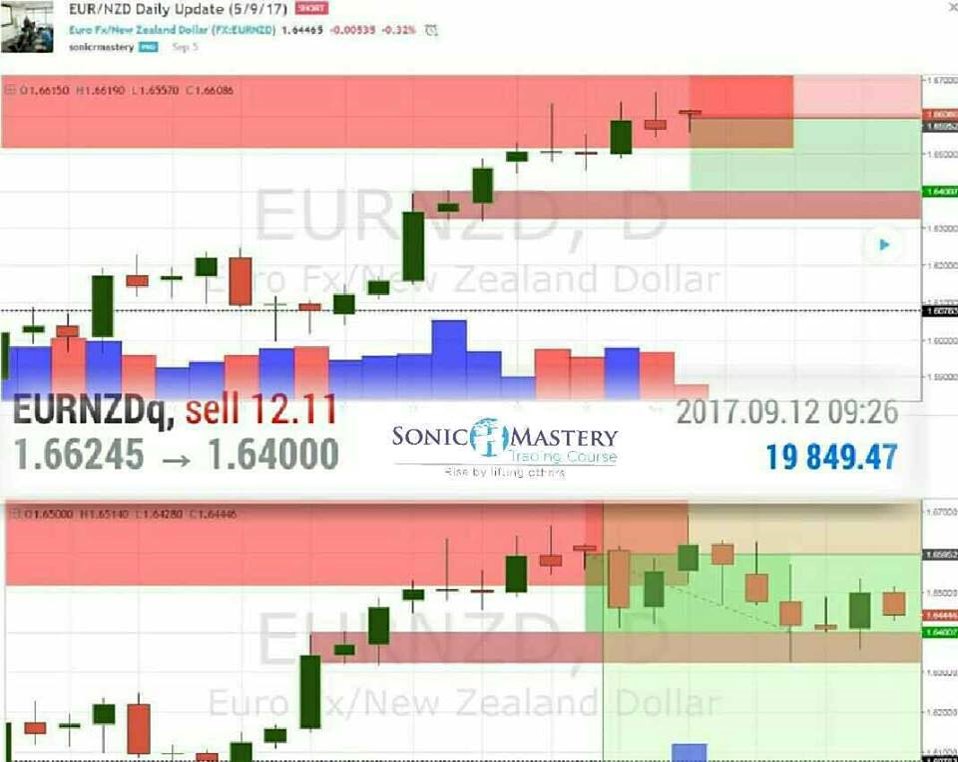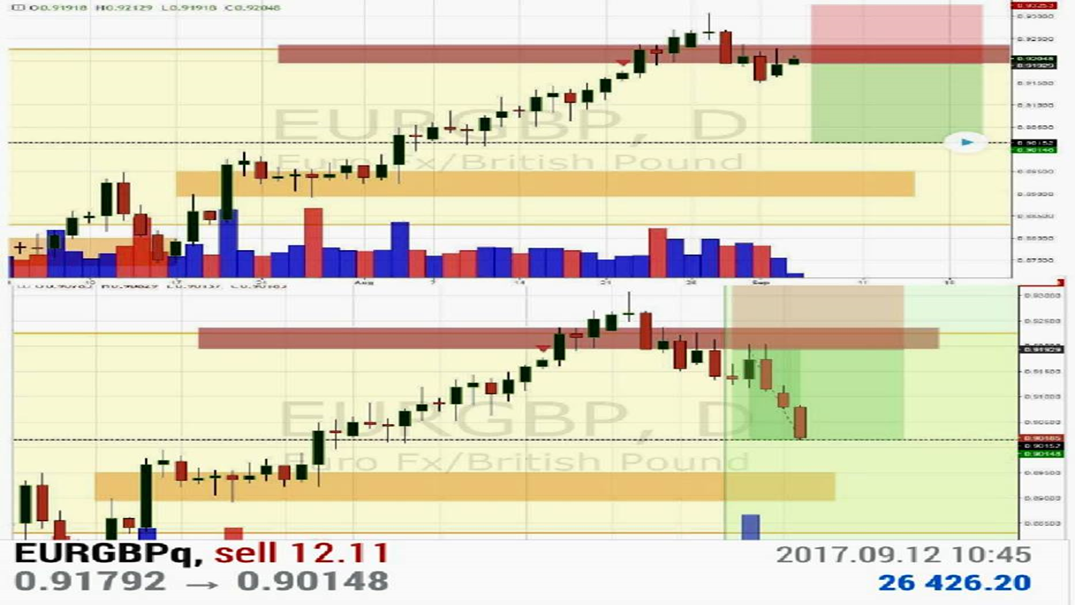 Things to take note
1) We will only accept entry to the event with the name registered on the Eventbrite that tally with their identification card.
2) Please present the confirmation email or printed copy to our staff upon entry to the venue

Conditions of Entry
The Sonic R Mastery Team reserve the right to refuse a ticketholder admission to the event or to evict that person from the event should we deem necessary.

About Sonic R Mastery Team
- Trained more than 500 students globally.
- Founder of the most popular system in the ForexFactory Forum with millions of views and thousands of replies.
- Invited to speak at events and major conference.

For More Information
You may email to Contact@sonicrmastery.com or visit our Facebook page at https://www.facebook.com/sonicrcourse/