Sales Have Ended
Registrations are closed
Opss! We are sorry that our little space can't accommodate anymore makers. :( But please stay tuned for the next session! Follow us on www.facebook.com/switch.com.my/ to get the latest updates! :D
Sales Have Ended
Registrations are closed
Opss! We are sorry that our little space can't accommodate anymore makers. :( But please stay tuned for the next session! Follow us on www.facebook.com/switch.com.my/ to get the latest updates! :D
Description
Pages, Numbers, and Keynote are the best ways to create amazing work, whether you are on your Mac or on your iOS devices (iPhone & iPad).
Create a document is easy, but create a killer or "WOW" document is not. Imagine you can create a presentation that will amaze your friends or document that has its own unique format and attractive outcome that will easily catch people's eye and let them wanted to see more of your stuffs. All this may requires some skill, time or creativity, which not everyone has it.
What if we tell you iWork on Mac and iOS can help you do it all along the way and what you need to get ready is the wordings and details? Others like formatting, animation, calculation, outcome you can leave it to iWork, would that be cool?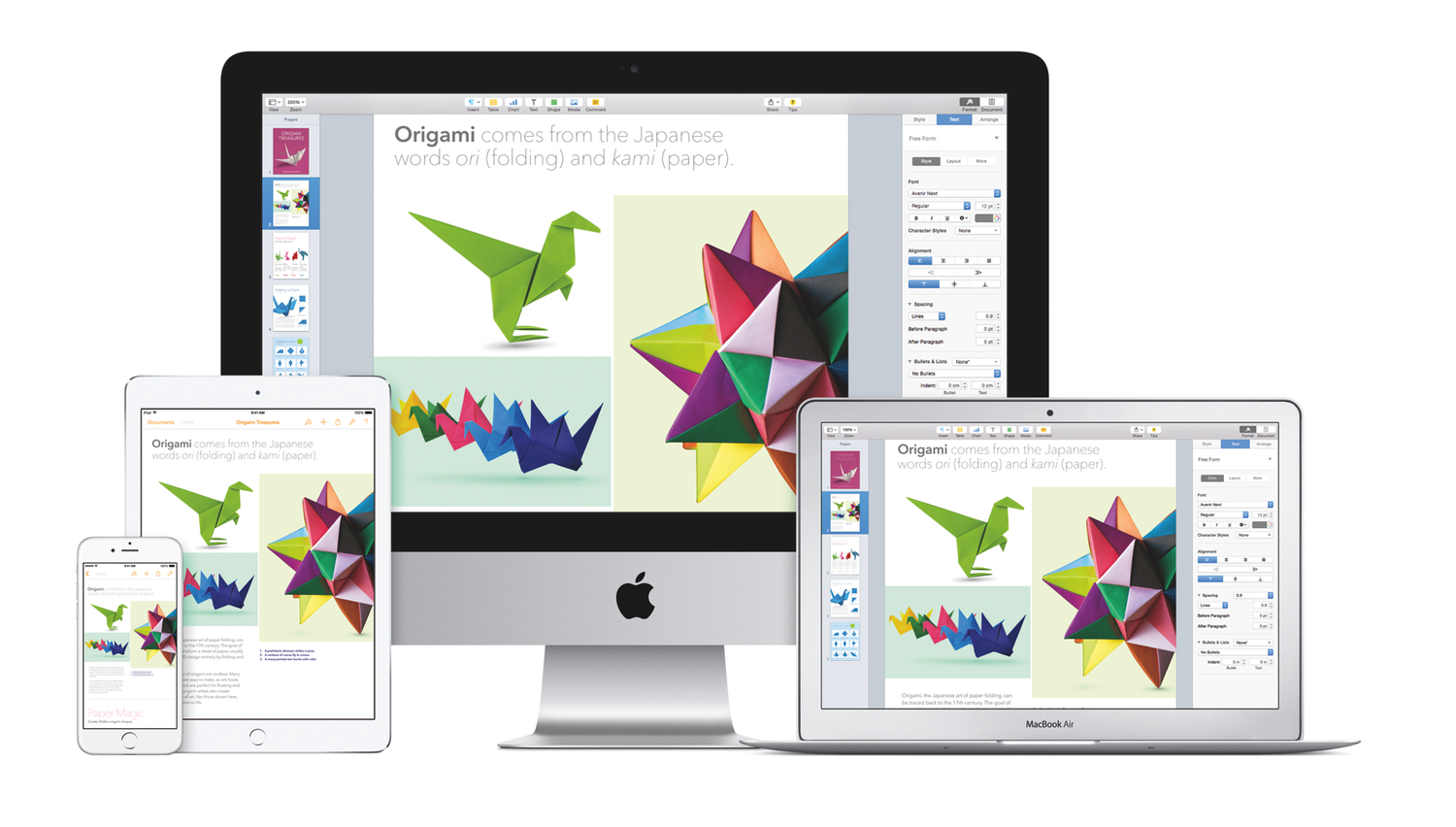 KEYNOTE
Enhance the drama of any presentation with powerful graphics tools that turn each slide into a showstopper. Start with one of 30 Apple-desiged themes. Add photos, interactive charts, and cinematic transitions. And use AirPlay to wirelessly present on an HDTV right from your iPhone.
PAGES
The advanced writing, editing, and design tools in Pages allow you to produce great-looking documents, newsletters, reports, and more. Choose a custom template. Add dynamic tables and charts. Then easily share your documents with colleagues and friends.
NUMBERS
The days of the boring spreadsheet are over. Numbers comes with over 30 Apple-designed templates to work with. Sophisticated yet easy-to-create formulas. And intuitive tools that allow you to be more creative with your data than ever before.
Wanted to learn up this skill and ready to amaze your friends or colleagues? Join us now at Switch Makers where we will be sharing and you will be learning together with a group of people who are having the same interest as you are! You will be amazed how much more can these 3 simple apps do.
Can't make it on this day? Check out another 2 more days we have for the same topic!
16th August 2017
http://bit.ly/2tYjJrm
20th September 2017
http://bit.ly/2tT9ovP

---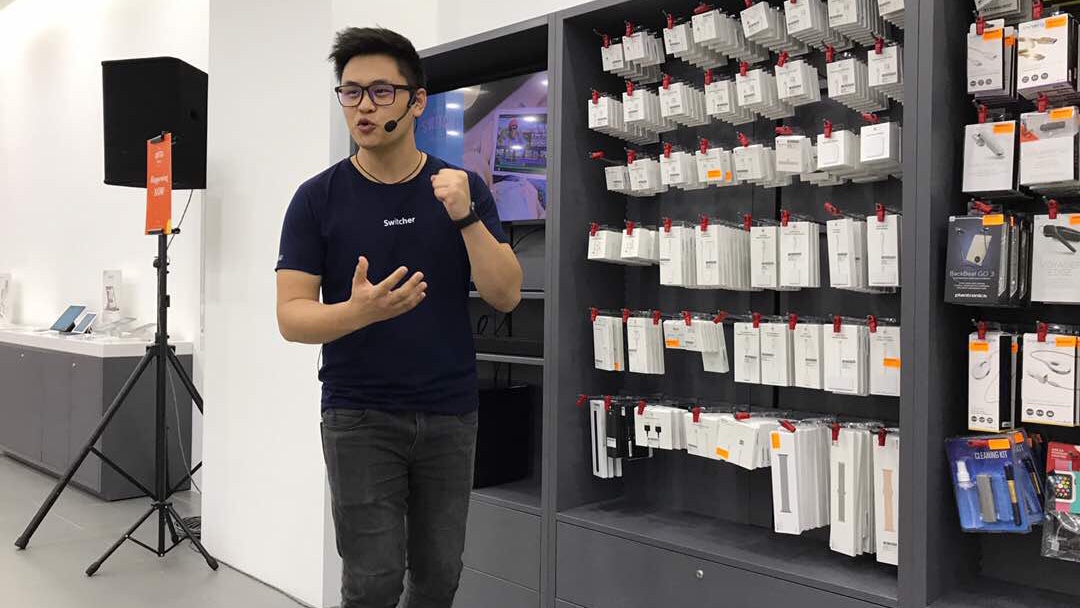 About The Trainer
Joshua is a one of the trainer in SwitchMY. He have inspired and trained more than hundreds of students over the past few years in Malaysia, on how they can fully untilize the technology they have on their hand, to do more, to create something beyond their imagination, instead of just browsing social medias, gaming and doing some other basic tasks. His passion towards people and creativity holds until today, and seeing people got inspired and benefited from what he have shared and starting to create their own piece, is what motivates him to share more carry on his mission.