Description
SEO is the marmite component of any successful Ecommerce team. Some love it, some hate it, but either way - you just can't live without it in your digital kitchen.
In this free session, we will be uncovering some of the core components to SEO, what you need to know to make it a success and how you get it into full swing in 2019.
**Please note, this event is for retailers only**
Agenda:
10:00 - 10:15
Registration
10:15 - 10:45
Q&A workshop
(based on responses to our pre-event questions)
11:15 - 12:00
Our predictions for SEO in 2019
12:00 - 13:00
Conversations over Coffee
Take-Aways:
A better understanding of SEO
A clear methodology for improving performance
Knowledge on how to effectively report on performance
Speaker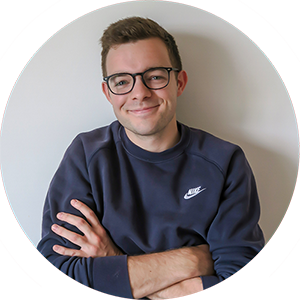 Nick has been working in Digital for over 10 years, starting out in 2008 as a junior SEO & PPC expert for a small agency. He went on to build and sell his own similar business in 2013 and has since been heading up a consultancy firm called Spec (who power Digital Workshop).
He takes questions throughout the entire session and always answers with key insights and a smile.
**Please note, this event is for retailers only**