FREE Workshop: Retrain your brain for permanent weight reduction
Description
Do you find yourself eating when you know you are not hungry? Ask yourself why! Is it out of boredom, stress or anxiety? What kind of relationship do you have with food?
Why is it that we struggle with losing the weight just to put it all back on? And sometimes much more! Our self-esteem becomes low and once again, there is the huge feeling of failure!
Would you like to learn:
How to rewire your brain to lose weight?

Why we can't stop eating unhealthy foods?

Why diets don't work?
Neuroscientists have found that when we eat or drink our favorite things we get a hit of dopamine, the more we have the bigger the hit and the more pleasure we experience!
The everyday foods we eat to survive (as in healthy foods) has less of a dopamine hit, meaning that when we need an uplift we turn to our favorites.
And so it goes on, but the cruelty of it is that eventually our favorites will give less of a dopamine hit, meaning you will need to eat more to regain the same pleasure hit as before.
Then just to make matters worse, your brain circuitry responds to all this dopamine by making us feel depressed, stressed out, moody and irritable. So guess what? We eat more to make us feel better!
Join this workshop to learn more and find out:
How you can eat whatever you like, guilt-free and with enjoyment.

Eat by choice, not by habit.

Learn to love yourself and your body again.

Come along and receive a 50% off voucher for personal sessions and 6 week course
Lynda runs 6 week weight reduction workshops and personal counselling sessions at the Lotus Centre in Brookvale Sydney. Next one starts Mon 23rd Oct .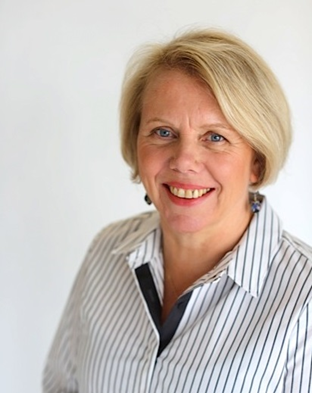 Lynda has completed a Master's degree in Counselling and Applied Psychotherapy, giving her a broad, in-depth understanding in relation to human change and behaviour. She has also undertaken further study regarding elder care. Above all, Lynda will support you to identify your needs and goals – to help you to explore a full range of interventions; to assist you with behavioural change that will result in increased confidence, mastery and satisfaction as you manage challenging situations.
For more details contact Lynda on lynda.morton@optusnet.com
Or give Lynda a call on 0409 115 100
More Lotus Centre FREE Workshops: