Description
Learn to Code
At Ironhack we think that coding is awesome.
But we know that the idea of "coding" can be intimidating...
So, we're bringing you a workshop to show you that it shouldn't be!

Ironhack will hosting an Intro to React workshop. Quickly gaining popularity and rivaling AngularJS, ReactJS is an open source JavaScript library designed by Facebook. Come learn the basics of React at Miami's top coding bootcamp. You'll gain the basic understanding and be able to enhance your Front-End skills :)
In 2 hours, you'll learn:
A) The basics of React.js
B) If Front-End Web Development is for you

Still not convinced? Here's why you should come:
1) If you've been thinking about learning to code for a while, you'll finally get to try it in a guided environment.
2) In less than 2 hours, you'll learn the basics one of the most popular frameworks in the industry.
3) If you're thinking of investing serious time and money into learning to code, you should give it a shot first!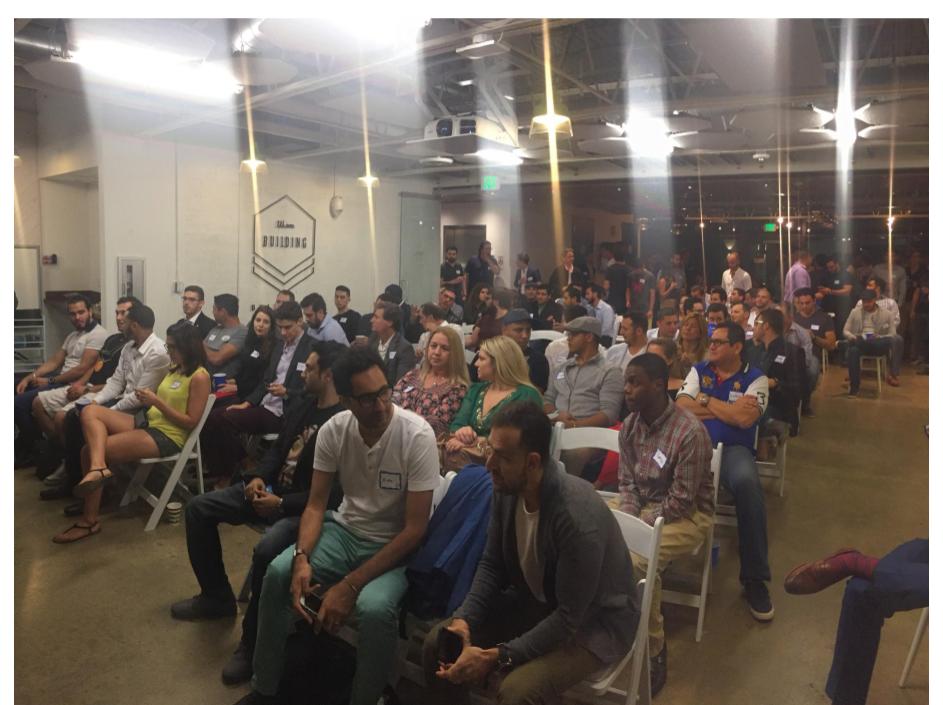 Entrance is free, but you MUST reserve a general admissions ticket on Eventbrite to attend.


And what to bring
Participants should bring:
-A fully charged laptop
-Sublime Text Editor or atom on your laptop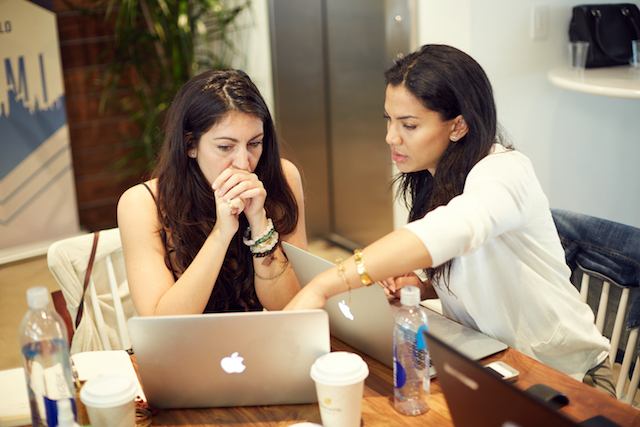 About Ironhack
Ironhack is an international coding bootcamp that believes the best way to learn how to do something, is by actually doing it. This ideology is reflected in its teaching practices, which consist of nine-week immersive programming courses aimed to graduate students as full-stack junior web developers. We're also one of the only coding bootcamps in the country that's made the jump into teaching full-stack JavaScript!
On average, the students log in over 400 hours of work throughout the course, finishing with a final project web app that they present to the local tech scene. After Ironhack, graduates are equipped with the knowledge and tools of the latest web and mobile development technologies.
Learn more at www.ironhack.com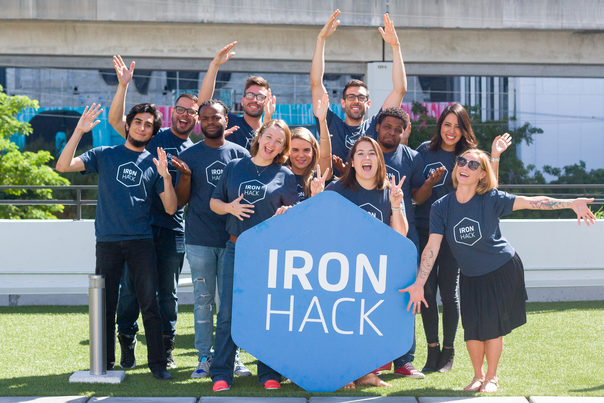 How to find us: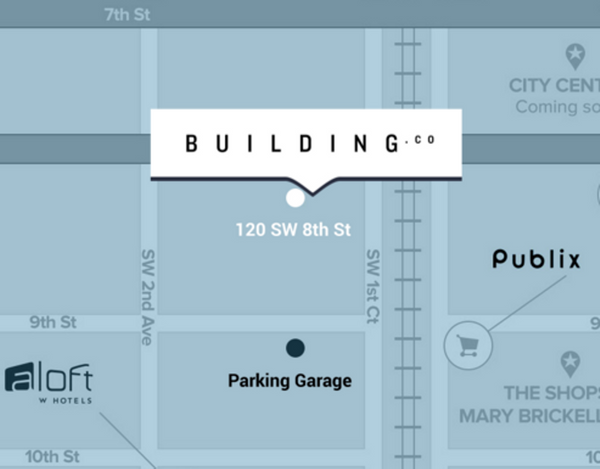 Have any questions? Email us at mia@ironhack.com