Description
Hello, and a very warm welcome!!
To give you an idea of whether this workshop will be useful to you, please take some time to read through the following info. If you still aren't sure then please do feel free to contact me and ask away :)
If you can't make the date, head to the tickets anyway as there is an option to have access to the recording after.
Who is this workshop for?
This workshop has been designed for amateur horse riders who are finding that their anxiety is affecting their riding in some way. This can be because of a previous fall, a fear of falling off or an awareness that becoming tense in the saddle is making things worse.
I am not a riding instructor so there will be no riding skills taught, the workshop is purely based on your mindset and the fears you have around horse riding.
Anxiety can make us afraid of riding, unable to progress and feeling like we aren't making the most of our hobby. Many people feel as if they are letting their horse down.
Who am I?
I am a clinical hypnotherapist and I have been working with and specialising in anxiety disorders since 2011. I also ride myself and have a new forest pony that I keep just outside of Andover.
My experiene as a therapist helped me overcome some huge difficulties with my pony and I now love tailoring my therapy towards horse riders who are having their own difficulties.
What will be covered?
How and why we develop anxiety around horse riding.

How we are often repeating the same patterns that keep us anxious

Cognitive Behavioural Therapy based exercises to help you identify the "thought traps" that make things worse and your own personal cycle of anxiety around your riding.

Ways that you can interrupt the thoughts and patterns to change how you feel

How you can develop the confidence to do the things you want to do with your horse.
I will also take 10minutes to tell you about how we can work together to overcome the issues that you are facing with your horse and your mindset.
Please be reassured however that this is not a pressured or salesy event, you are very welcome to come along and take as much information as you can to change how much you enjoy your riding.
One last thing...
I do have limited seating at this event and, as I'm sure you can imagine, being a free event it does get booked up quickly. I will be operating a waiting list.
Please, please do commit to coming when you book a ticket, if things change then just let me know and your spot can be passed on.
I am very much looking forward to meeting you on the 1st!!
Supporters
This FREE event for horse riders has been supported by equestrian businesses local to my clinic, please thank them by taking the time to check out their websites and social media pages.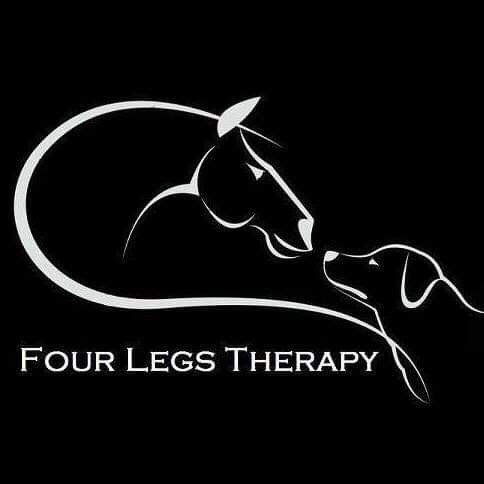 Four Legs Therapy is run by Ella Attrill, Veterinary Physiotherapist. Head to www.fourlegstherapy.co.uk for more information.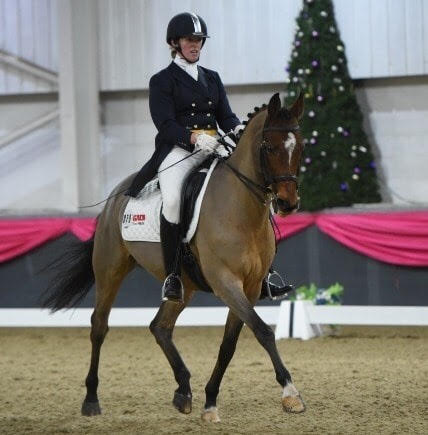 Amy Blount Dressage is run by Inter I dressage rider, Amy Blount. Amy offers regular lessons, clinics and coaching sessions in hampsire and further afeild.
Amy also has an amazing app where you can purchase and book lessons! Find out more at www.amyblountdressage.co.uk
FAQs
Are there ID or minimum age requirements to enter the event?
I often get asked if people can bring their children to my workshops. While there is nothing partcularly rude about the event it would not be suitable for anyone under the age of 14years. This is mainly because children require a slightly different approach to adults. If your child is under this age and struggling with anxiety around horse riding then please do get in touch, I am happy to have a chat over the phone.

What are my transportation/parking options for getting to and from the event?
There is a carpark at the sports academy which will have plenty of space on a sunday. In the rare circumstance that the carpark does become full, there is an overflow carpark available directly behind the academy.