Free Workshop and Talent Showcase for Kids at Lancaster Public Library
Event Information
Location
Lancaster Public Library
125 North Duke Street
WINDOLPH ROOM
Lancaster, PA 17602
Description
A free creative arts workshop for children interested in a career in theatre acting will be hosted by Just Be You Performing Arts, a mentoring and enrichment organization for kids, on Saturday, October 28, 2017, at the Lancaster Public Library, 125 N. Duke Street, Lancaster, PA in the Windolph room, from 2:00 to 4:00 p.m. This marks the 3rd year anniversary of the organization conducting free programs for kids to help them pursue their dreams. This event will have a Halloween theme and children are encouraged to wear costumes. Founded by accomplished actress, producer and director, Mahogany Reynolds-Clarke, Just Be You Performing Arts' mission is to provide free to low-cost resources and training to children who desire a career in the arts. Reynolds-Clarke, will teach a fun and interactive workshop on theatre acting to children ages 7 to 18-year's old. Her goal is to share her experiences as an actress and pass along that knowledge to aspiring young artists.
see our coverage on News 12 New Jersey! https://youtu.be/mr-Rlar05Ts
Directly following the October 28 workshop, the students will have the opportunity to demonstrate what they've learned, in an entertaining production called "A Showcase of Stars", that will also be held at the Lancaster Public Library. The showcase allows the children to put to immediate practice the technique skills they will learn during the workshop master class.
see our article in New Jersey Footlights! http://www.njfootlights.net/2017/04/just-be-you-performing-arts-2nd-annual.html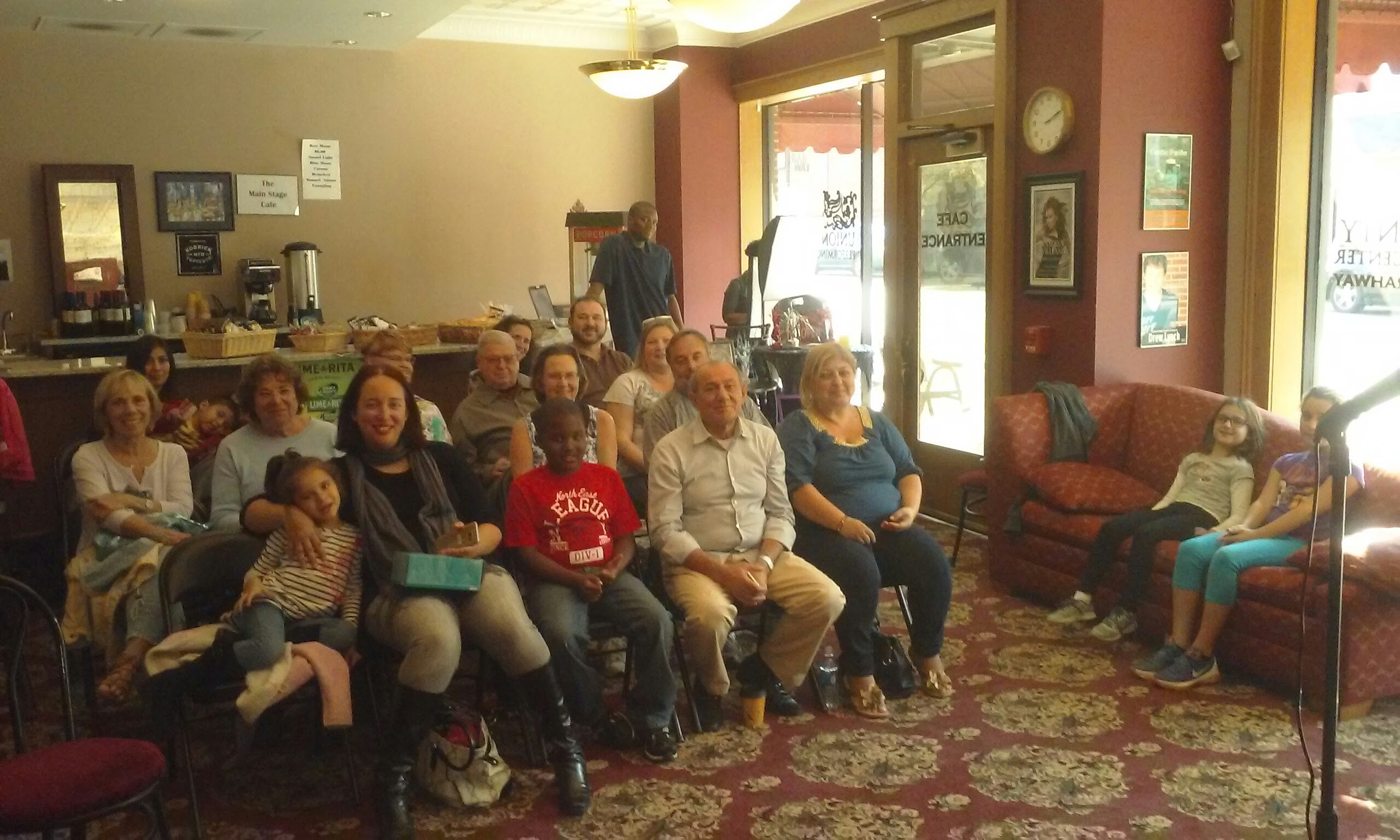 For information on how to register for the workshop and showcase on October 28 at the Lancaster Public Library, contact Just Be You Performing Arts via email: justbeyoustudios@gmail.com. Learn more about them on their Facebook page www.facebook.com/justbeyouperformingarts.
The workshop is open for participants ages 7-18 year's old. No experience necessary. Space is limited. Participants must register in advance. Registration deadline is October 24, 2017. This is an independent program of Just Be You Performing Arts. It is free and open to the general public with advance registration only.
Date and Time
Location
Lancaster Public Library
125 North Duke Street
WINDOLPH ROOM
Lancaster, PA 17602