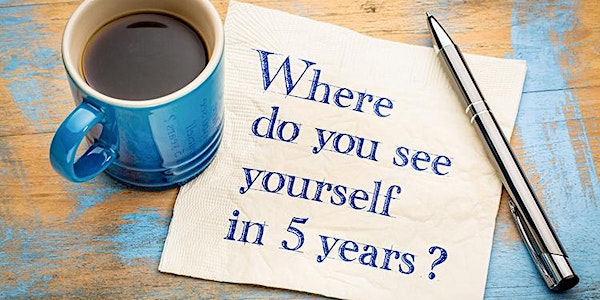 Free Workshop : A Dream without a Plan is just a Wish - Get More Done in 2019
When and where
Location
D2-03,Capital 4 Oasis Square 2A, Jalan PJU 1A/7A, Ara Damansara Petaling Jaya, Selangor 47301 Malaysia
Description
Be the most productive person you know..
2018 is ending very soon. How have you been doing? Have you achieved all the goals that you wrote down for yourself or have you give up halfway?
In today's world, it's easy to get distracts by emails, endless social media posts, instead of working toward your true goal. But the cost of putting off what you need to accomplish only grows with every passing hour and limits you from finding out how to get more done. How do you stay focused and making the most of the time you have to achieve what matters most to you?

This workshop is all about how to create a balanced life and focus on what's important for the coming year, 2019. We will give you 10 time management tips advised by Tony Robbin to help you stay productive and focused on what matters most to you. There will also be hands-on practical group work and discussion to exchange ideas.
And at the end of this workshop, you will be able to clearly define your goals for the coming year, build a breakdown plans for all your goals and give yourself a definite time frame for all your goals. As a fun part, we will also be making a bucket list for the year!