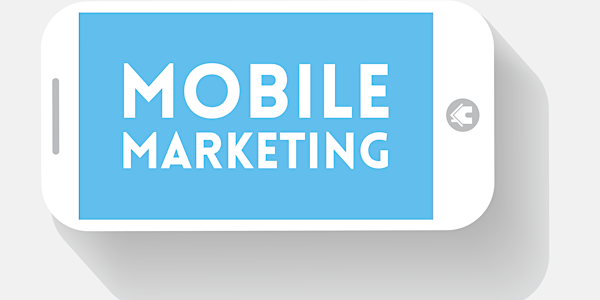 FREE WORKSHOP: "5 Easy Ways to Use Your Phone for Marketing"
Event Information
Location
Kenvic Training
3657 Main St
Queens, NY 11354
FREE WORKSHOP: "5 Easy Ways to Use Your Phone for Marketing," on Wed, Nov 20, 12-2pm, at Kenvic Training, 36-57 Main St,,2 Fl, Flushing NY
About this event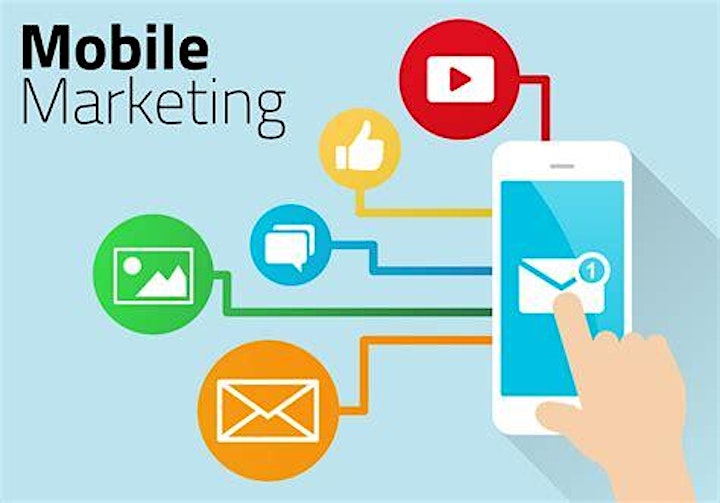 The Greater Flushing Chamber of Commerce presents a mobile marketing workshop for local business owners, "5 Easy Ways to Use Your Phone for Marketing," on Wednesday, November 20, 12-2pm, at Kenvic Training Center, located at 36-57 Main Street, 2nd Floor, Flushing, NY 11354. This event is free and open to the public. Limited seating on a first-come, first-served basis.
The workshop will be led by Giovanna Sun, a marketing expert with a decade of experience as a Google-certified search engine optimization and paid search strategist. Giovanna Sun is currently Co-Founder at Sosokan Technology and a minority and women-owned business enterprise (MWBE) certified entrepreneur. Giovanna's career spans digital media planning and buying, graphic design, project management, brand-identity, and social media. In addition to being a marketing strategist, Giovanna is also an artist and curator, magazine columnist, and writer for Chinese and English-language blogs.
This workshop is ideal for small business owners or individuals interested in learning how to do easy marketing through their own phone. At the end of the workshop, participants will understand how to use free mobile app promotions, interviews, photography, videos and social media to promote their business.
The workshop is organized by the Greater Flushing Chamber of Commerce as part of the Flushing Fantastic district marketing campaign funded by the New York City Department of Small Business Services (SBS) Neighborhood 360° Program. Flushing Fantastic provides marketing assistance, business support, and placemaking events to support the local business community. For more information, visit flushingfantastic.nyc.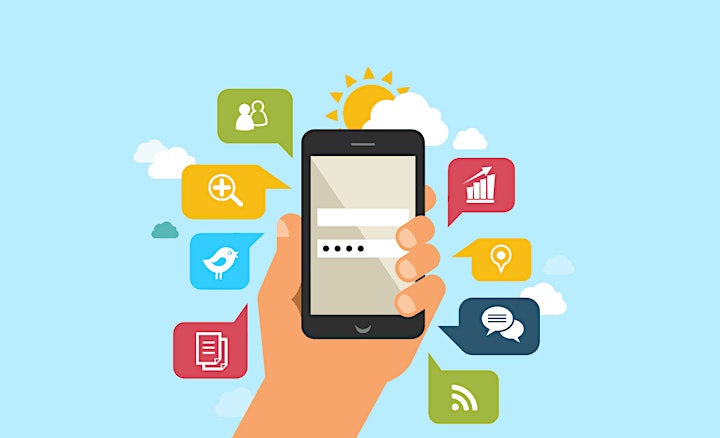 Date and time
Location
Kenvic Training
3657 Main St
Queens, NY 11354