Description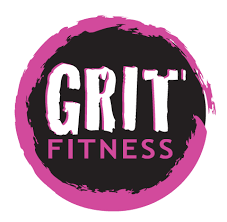 Join us on Saturday, January 12th at 9 am for an in-store Body Sculpt workout with Grit Fitness led by founder Brit Rettig.
BODY SCULPT // STRENGTH + CARDIO Our original total body, resistance training and cardio interval class with isolated focus on each major muscle group. Build lean muscle mass and burn body fat while enjoying upbeat music and a rockstar instructor.
Enjoy shopping afterwards plus receive a special discount on your entire purchase!​
Please visit Legacywest.com for more information on our in-store events and promotions.