FREE Women's Self-Defense Seminar taught by John Graden
About this Event
Important: Only 20 participants allowed. Do not hesitate.
In this eye-opening FREE workshop, you learn how to recognize, avoid, and defend against a violent attack. You will learn that there is NO SAFETY app that will help you when you are attacked. You'll learn the truth about the many myths about self-defense.
Prior experience isn't necessary to learn real-life self-defense. No worries. We make this easy and exciting to learn.
Testimonials
"WHAT AN AMAZING, LIFE ALTERING CLASS!!!! We took the USA Self-Defense class due to being mugged 6 months ago. I never thought I would feel so empowered as I do now. This class gave us the basis for protecting ourselves and our loved ones!!"
Kathy Stewart
"Thank you for a wonderful, LIFE CHANGING EXPERIENCE!!! It made me feel empowered and a lot more confident as a single female. I will be taking this class again and again!!
Natalie Thompson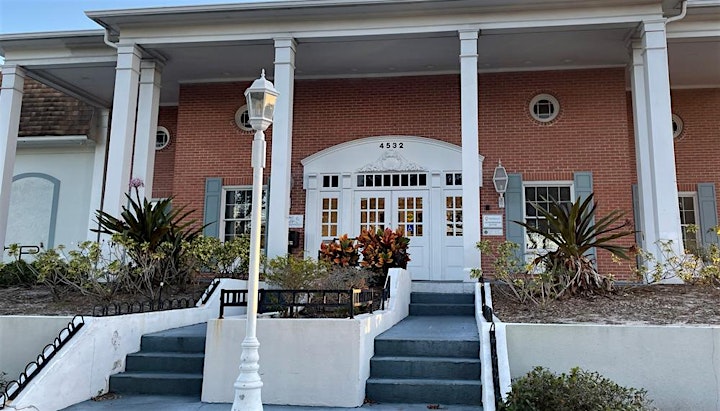 From US 19 between Bank of America building and BOA drive thru.