FREE WOMEN'S PERSONAL PROTECTION SEMINAR - TARZANA, CA

Saturday, April 29, 2017 from 1:00 PM to 2:30 PM (PDT)
Event Details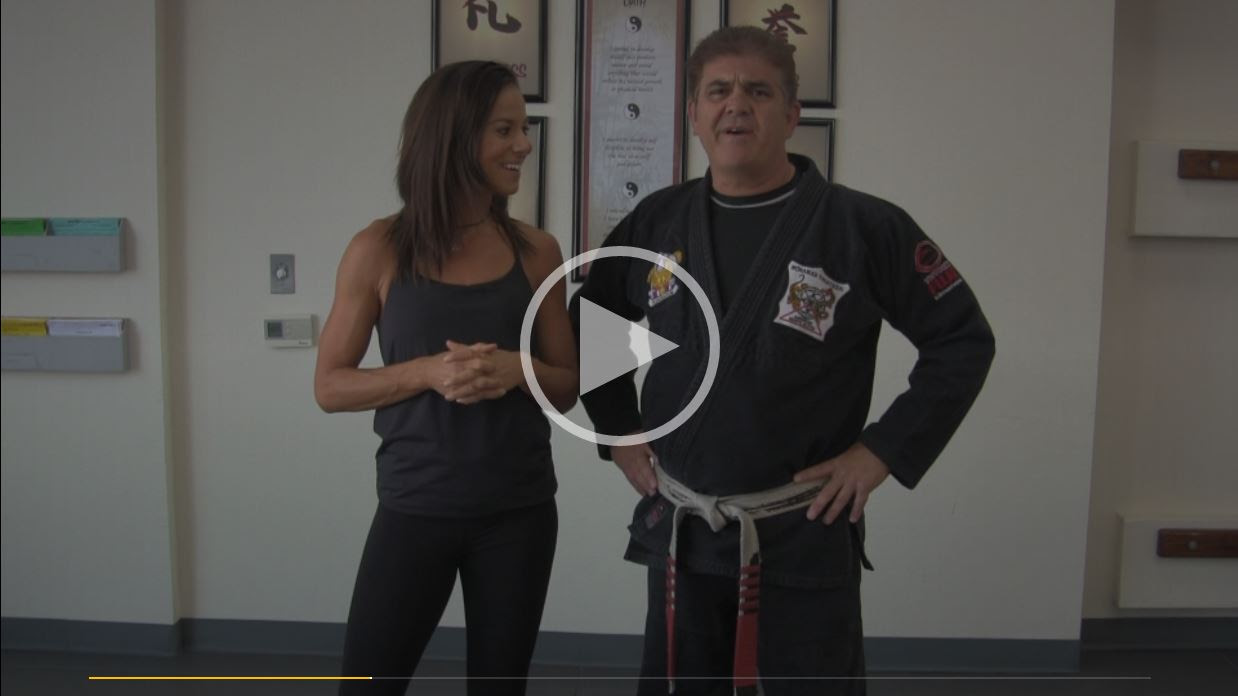 If you're looking to learn the tools to me more assertive,  build your self-confidence and day by day street awareness, or just looking for a Martial Arts Program for women or even the whole family in the Tarzana area, Woodland Hills, Encino, Studio City, Sherman Oaks, Calabasas, Hidden Hills, West Hills. areas, you've come to the right place!
In our totally unique, innovative "FREE Women's Personal Protection and Awareness Seminar", you'll not only learn the basics of how to defend yourself and your family in virtually any situation, but you'll also quickly (and safely) develop the right mindset and mental skills that can potentially allow you to gain a greater sense of peaceful, inner power.
Imagine living without fear,whether you are walking to your car in a dark mall parking lot or dealing with an angry client.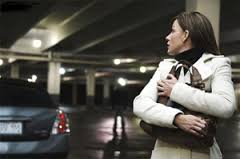 This live changing training is for Women ONLY. Husbands or fathers can drop off the female attendees but no watching during the seminar is allowed. They must leave and then return after class for pickup. This is to make the women feel comfortable and not self-conscious in front of a male audience.

Age: 13 years old or up. (No experience required)

Cost: TOTALLY FREE! (Valued at $197)
TESTIMONIALS FROM OUR LAST SEMINAR
_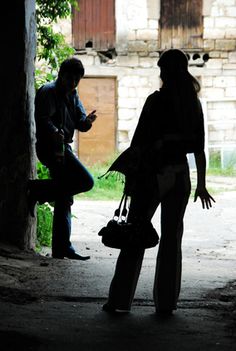 You'll accomplish all of this and more in our American Kenpo Jiu Jitsu Academy innovative
"FREE Women's Personal Protection and Awareness Seminar"!
Follow this event in Facebook!
When & Where

American Kenpo Jiu Jitsu Academy
19620 Ventura Boulevard
Los Angeles, CA 91356


Saturday, April 29, 2017 from 1:00 PM to 2:30 PM (PDT)
Add to my calendar
Organizer
American Kenpo Jiu Jitsu
Welcome to The Best American Kenpo Jiu Jitsu Lessons
in Tarzana
Hi, my name is Mohamad Tabatabai,
and I'm very PROUD that hundreds of families all over the Tarzana area are singing the praises of our programs and telling their friends and neighbors how much of a positive impact it's having on their lives.
American Kenpo Jiu Jitsu Academy has become a landmark of Tarzana martial arts!
Get started now and find out how you can be healthier, happier, and more confident with American Kenpo Jiu Jitsu Academy training!
Physical and Mental Development
Our members tell us that they feel our school is more of an institution of self-improvement, physically and mentally, rather than "just" a gym or some "activity".
I pride myself on helping our adult members safely build muscle, quickly burn fat, gain flexibility, and release stress in a FUN, positive, and injury-free environment! And for the children, parents all over the Tarzana area give my martial arts classes credit for increasing their child's ability to focus, building their self-esteem, and igniting a passion for self improvement they never would have expected.

Much

 More than "Kicking & Punching"
Although many people think the martial arts are just about fighting, the truth is that the physical "kicking and punching" are really just the "tools" that I use to teach the more important, and MUCH more valuable lessons about "yourself".
When you train in our Tarzana martial arts program (which also serves Woodland Hills, Encino, Studio City, Sherman Oaks, Calabasas, Hidden Hills, West Hills.), you take advantage of the best self-improvement system in the world.
Through the practice of physical self-defense skills, you will follow a blueprint for a successful life based on discipline, focus, and perseverance. Please take a few moments to browse this website, get familiar with us, then, take me up on my "No Strings Attached" offer, and see the benefits of my Tarzana martial arts program for yourself!
See for Yourself What Parents like you are saying about our program

Give me a call at: (818) 992-6610 Or click the program (above) that you're most interested in!
I sincerely look forward to meeting you, and helping you and your family accomplish your goals!
Sincerely,
Mohamad Tabatabai
American Kenpo Jiu Jitsu Academy
19620 Ventura Blvd.
Tarzana, CA 91356
747.444.1834

P.S. If you're like me, you'd rather "see it for yourself", rather than just take my word for it. So simply select the program you're most interested in on this page, and take advantage of our Special Trial Offer!