Location
American Kenpo Jiu Jitsu Academy
19620 Ventura Boulevard
Los Angeles, CA 91356
Description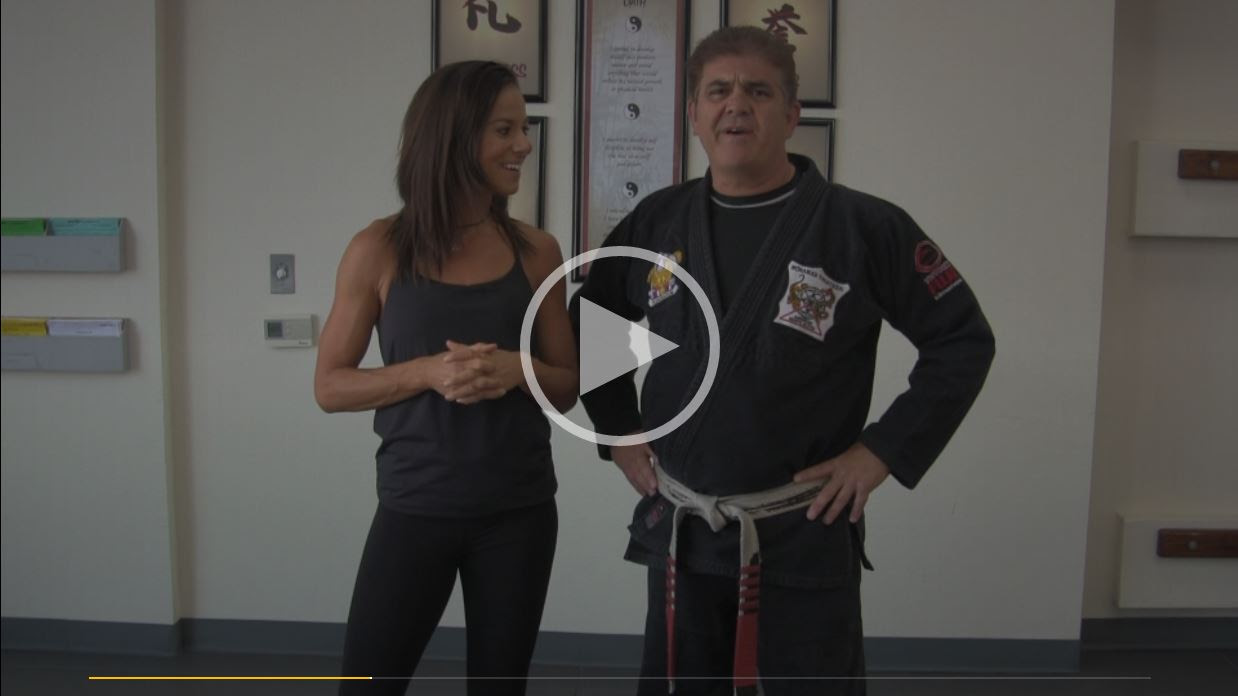 If you're looking to learn the tools to me more assertive, build your self-confidence and day by day street awareness, or just looking for a Martial Arts Program for women or even the whole family in the Tarzana area, Woodland Hills, Encino, Studio City, Sherman Oaks, Calabasas, Hidden Hills, West Hills. areas, you've come to the right place!
In our totally unique, innovative "FREE Women's Personal Protection and Awareness Seminar", you'll not only learn the basics of how to defend yourself and your family in virtually any situation, but you'll also quickly (and safely) develop the right mindset and mental skills that can potentially allow you to gain a greater sense of peaceful, inner power.
Imagine living without fear,whether you are walking to your car in a dark mall parking lot or dealing with an angry client.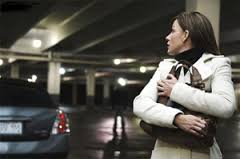 This live changing training is for Women ONLY. Husbands or fathers can drop off the female attendees but no watching during the seminar is allowed. They must leave and then return after class for pickup. This is to make the women feel comfortable and not self-conscious in front of a male audience.

Age: 13 years old or up. (No experience required)

Cost: TOTALLY FREE! (Valued at $197)
TESTIMONIALS FROM OUR LAST SEMINAR
_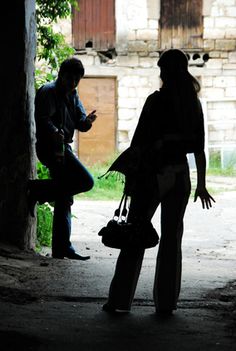 You'll accomplish all of this and more in our American Kenpo Jiu Jitsu Academy innovative
"FREE Women's Personal Protection and Awareness Seminar"!
Follow this event in Facebook!