A Free Monthly Mastermind series focused on woman coming to network, share and learn personal and professional solutions while enjoying life
About this event
CSG is a faith-based consulting company that meets people where they are while transforming lives into what they were designed to be. We focus on providing women a chance to press the reset button in life by reestablishing their confidence, authority and purpose. Because women are often called the backbone of the family, we believe by focusing on the woman first we in turn impact generations one woman at a time, one family at a time, one community at a time.
Join a group of special people like yourself who are dedicated to improving themselves and their world — while connecting, bonding and having an absolute blast. If yes, this free Monthly Mastermind series is for you. This series is known for creating magic and connections that change the course of your life through networking, sharing and learning from others and leaders in their field.
During this hour long power packed session you will gain clarity, learn ways to build wealth, make an impact in the world, unlock your potential and learn how to monetize your life skills to create the life you were designed to live.
Sign up now for free VIP access, limited virtual seats are available.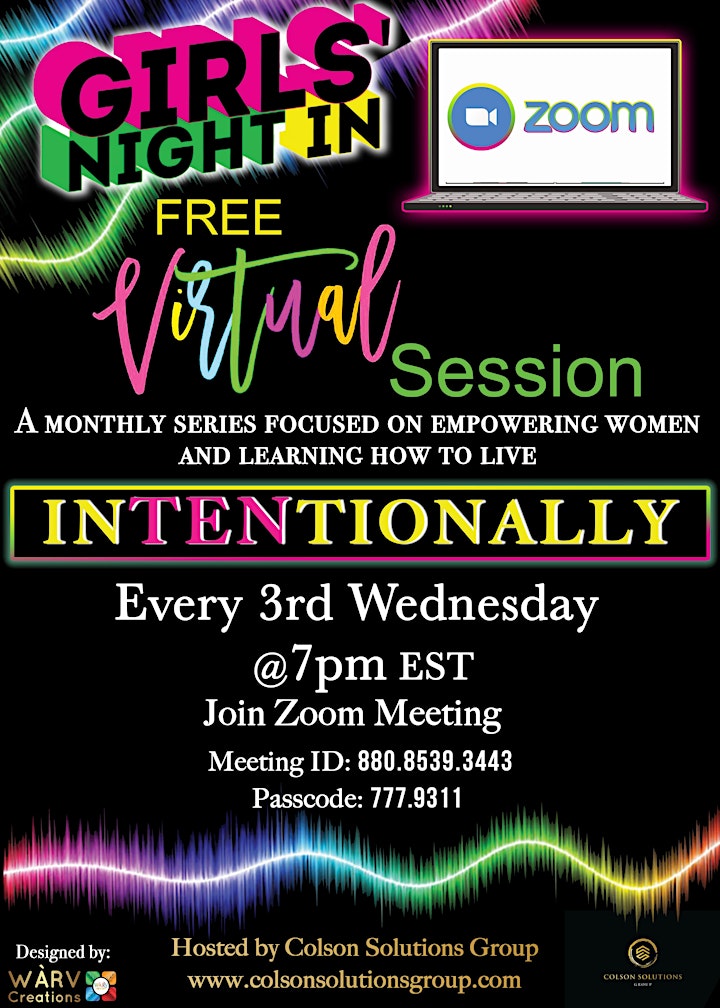 It's time to "Level Up" and Live Intentionally and not just let life dictate what happens to you.  Join me with some other ordinary people doing extraordinary things.
Each FREE session will have FREE Tips, Tools, Resources, Life Hacks, Products and Services that will help you to Live Creatively Organized and act as a reminder that You Are In Demand.  
Yep, You read right, I said FREE! 🆓🆓🆓
We promise you will walk away motivated, inspired, and set up for success to WIN emotionally💆🏽‍♀️ physically 💪🏽, spiritually 😇and financially💵🆓.   Now is the time to invest in YOU!
December's Topic: LinkedIn? Join YAID Consulting Open mic & Maximize Your Hiring Potential.
Remember to love ❤️, like 👍🏽, share 🗣 or drop a comment or topic you'd like to discuss.