Description
An Interactive Lesson on Free Will vs Determinism:
Do We Get to Choose?
From nuclear physicist Rodney B. Piercey, Ph.D
What: In this highly-interactive lesson, attendees will be invited to choose their own answers as they explore the nature and role of the human brain. As a group, we will review the science of intentional action and mindfulness to better understand the status of free will in science. And then we'll consider whether quantum mechanics provides a new perspective on the nature of human consciousness.
It's a mind-bending lesson on the conflict of free will and science. The question remains: Can you believe in both?
Where: Projective at Freemans, Freeman Alley, New York, NY 10002
When: June 7th, 9:00am - 10:00am
Cost: $10
**Please enjoy complimentary coffee & doughnuts**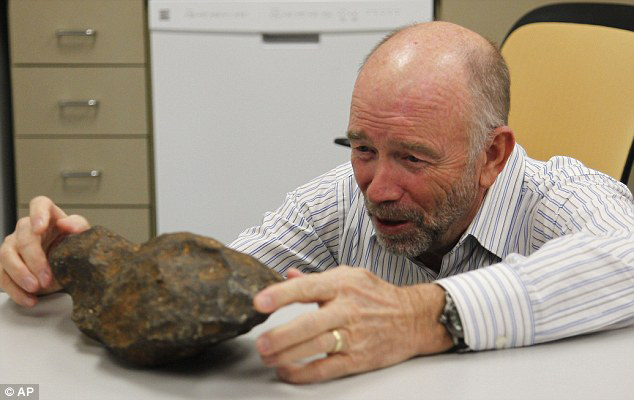 About the lecturer:
Dr. Rodney Piercey presented this lesson at Vanderbilt University as the distinguished speaker for the 2010 Wendell G. Holladay Lecture.
Throughout his career, Dr. Rodney Piercey has been active in physics research, instrument development, technology transfer, and education administration. He has done research on topics such as: nuclear reactions, nuclear structure physics, software reliability, imaging gamma-ray telescopes, cosmic-ray radioactivation of large space structures, control and data acquisition systems and software, robotics, artificial intelligence, grid-based solutions to the equations for relativistic hydrodynamic shocks and flows, and the science of consciousness. He has authored and co-authored more than 120 journal articles and numerous abstracts and reports.
He's worked at the Oak Ridge National Laboratory, as a researcher for the University of Florida's Space Astronomy, lead the Department of Physics and Astronomy at Mississippi State University, as well as the Physical Sciences at Embry-Riddle Aeronautical University in Daytona Beach. And after spending some time as the Vice President for Academic Affairs at Eastern Kentucky University, he later returned to the faculty at EKU to teach and continue his research.

Presented by Coalesce and Projective