Description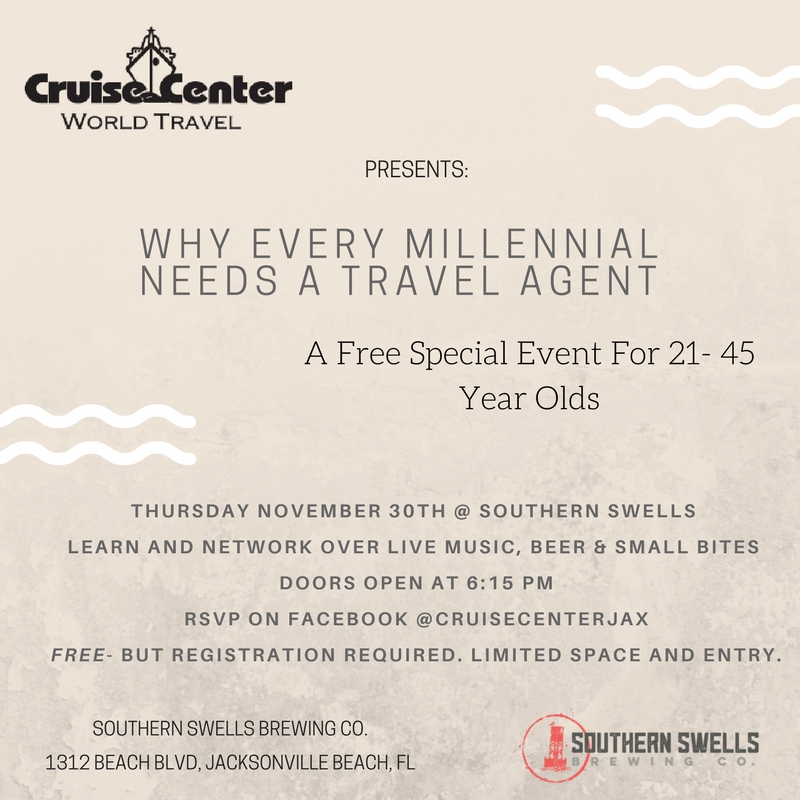 It's 2017, so who needs a travel agent?
We've all been there.. scouring hotels.com, skyscanner and every last review on TripAdvisor as we piece together our "dream" vacation. We don't need a professional, the internet is our oyster and we've just planned our bucketlist Eurotrip for $2000 including airfare!
And then the inevitable happens.
You get to Europe and you don't have the right outlet converter so now your macbook will be dead the whole trip.
Or actually who knew London has 5 regional airports and you've flown into the wrong one and now you have to get a $75 taxi to your tour location.
Oooops, taxi ran into traffic and now you've missed your tour but it's too early to check in at your hostel. Which has no AC. So you sit and wait, with a backpack that isn't cute enough for its 50 lb weight, your electronic devices dead, & completely jetlagged. But- you'll make sure to take a selfie with Big Ben in the background to prove to everyone you're having an AMAZING trip.
Sound familiar?
Come hang with some friends, grab a beer and learn a bit about how a travel agent can help you. We'll dispell some travel agency myths, provide some relevant info, test your world knowledge with some fun trivia and have a few milennial-focused vendors on hand to chat. Best part? It's free! Just complete a short survey upon entry for your free drink voucher.
We look forward to seeing you all there! Registration is required. Must be 21+ to attend.