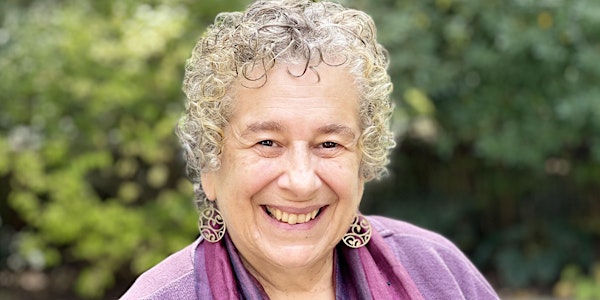 Free Weekly Guided Mindfulness Practice
Weekly guided mindfulness practice--attend regularly or drop in when you can. For beginners, experienced practitioners, and skeptics.
About this event
Come and learn what it's all about, ask questions, wind down the day, experience different types of mindfulness practice and see what works best for you. I have been creating and leading mindfulness practices for many years, and I look forward to sharing what I've learned with you.