Free week of coworking with Candy Factory Coworking on July 26 - 30!
About this event
Candy Factory Coworking is hosting a free week of coworking!
Treat yourself to a free week of prime workspace in the heart of Denver. Whether you're a freelancer, soloprenuer, young professional or business traveler, we got options that hit the sweet spot. Unlimited coffee, fiber optic Wi-Fi and a sweet workspace included.
Our motto at the Candy Factory is that 'Success is Sweeter' when we work together. When great minds and visionaries collaborate in a communal space, really sweet things happen!
Space is limited, so register to reserve your spot!
Questions? Contact us at info@candyfactorycoworking.com or 720.961.8411.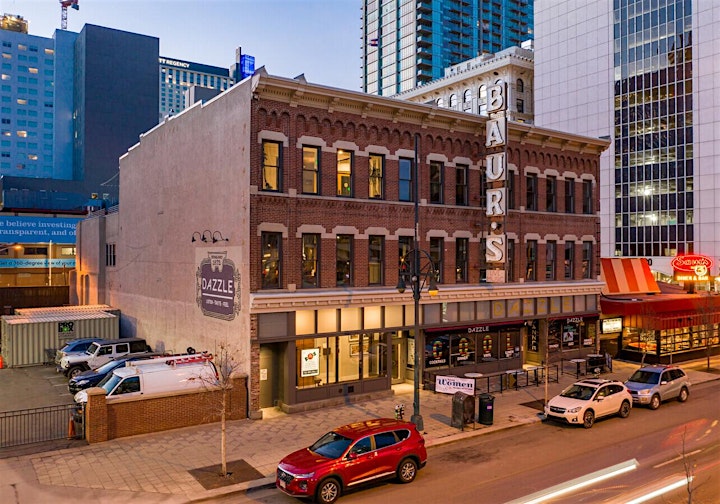 About Candy Factory Coworking
Located in the historic Baur's building in Denver Theatre District, Candy Factory Cowoking offers a sweet assortment of memberships with premium amenities for individuals and teams of all sizes. Experience a workspace where history and creativity playfully collide in this imaginative hub for passionate professionals and creatives.
State of the art coworking space right in the heart of the historic Denver Theatre District. The Candy Factory offers 14 offices with multiple dedicated desks, conference rooms, phone booths, and an event space. Our building may be historic, but our perks are not.