Description
Flower essences are powerful tools for emotional and mental healing. In this class you'll learn about what they are, how they work, and how they are made. You'll also learn about 3 flower essences that you can easily make at home.
Class Features:
- Learning about how flower essences address mental, emotional and spiritual challenges
- Understanding how to easily make your own flower essences
- Discovering 3 commonly growing flowers that you can make into essences
Class Benefits:
- Gaining more knowledge about the flower essence realm of herbalism
- Helping yourself have more tools to heal yourself and your community
- Increasing your confidence about how to safely use locally growing plants

To register and attend this free webinar, please use the following link:
https://attendee.gotowebinar.com/register/7824812320974376451
---
A bit about Tyra -
I am a student of Nature and its medicine.
Currently, I'm pursuing my Masters degree in Acupuncture at the Maryland University of Integrative Health. I'm also a beginner practitioner of Zero Balancing, a manual touch therapy. In 2012, I completed my Bachelor's degree in Philosophy, with a concentration in the biological sciences, at the University of Maryland in College Park. Shortly thereafter, I completed a three-year energy healing immersion and became a Karuna Reiki Master through the International Center for Reiki Training. During this period, I completed training in Native American crystal healing with Cherokee healer David Singing Bear. I am an initiate into the meditative sadhana practices of Ananda Marga and have been trained in Zen Meditation through the American Zen College. I joined the staff at Smile in March 2013, leading me into the study of garden herbalism. Most recently, my study of nature has led me to delve into flower essence healing. I aspire to learn more about mycology and Ayurvedic medicine, and to deepen my personal yoga, Qi Gong, and Tai Chi practice.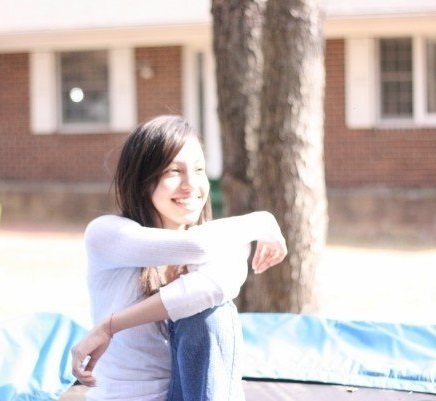 Save
Save
Save
Save
Save