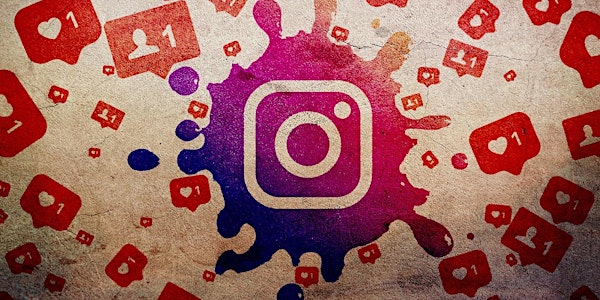 Free Webinar: The Instagram Marketing Challenge: Tips To Help You Win
In this Free, interactive, online workshop, learn how to optimize your organic (non-paid) Instagram posts for effective marketing.
About this event
Marketing on Instagram is a MUST for any B2C (Business-to-Consumer) business. Whether you're ecommerce, brick-and-mortar, or home-based, Instagram offers you unique opportunities to promote your business organically – without paying –- to a large audience.
In this interactive webinar you will learn…
How to properly set up your business account
How to optimize your page for discovery
Strategies and tricks to more reach and social engagement
Increase your following
How to determine when is the best time to post for the most reach and engagement
Which types of posts work the best
How to create and use stories and reels
How to properly and effectively use hashtags and emojis
Analyzing analytics
What tools you'll need to create great content, schedule posts and monitor your account
FREE, registration required. Limited attendance!
This will also be broadcasted on Facebook Live on the AZ Social Media Wiz page.