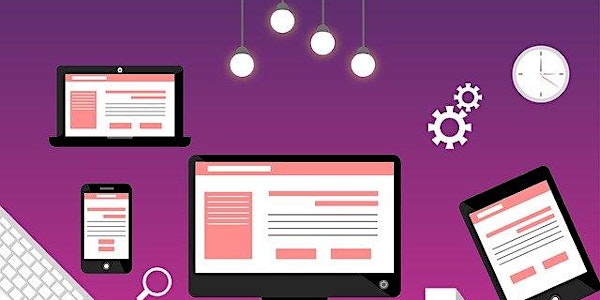 Free Webinar: The Essentials of a Planning a Successful Website
In this FREE webinar, we'll cover everything you need to think about when it comes to planning or redesigning your website.
About this event
Your company's website is your 24/7 salesperson! An effective website is more than just a pretty online brochure. It has to convert visitors into leads and/or sales.
You will learn:
How to view a website from your target market's eyes
What it takes to catch your target's attention – and keep it!
Making it easy to convert a visitor into a lead or a sale
What's involved from the backend to the front page, including security and maintenance
What is On-Page SEO (search engine optimization)
The importance of analytics
DIY or hire? What to look for in a web developer or designer and what's the difference
FREE! Registration Required...