Description
Please register here for this free webinar: http://bit.ly/2tehRKG
The Birkman Method® is the personality assessment for improving people skills and aligning roles and relationships for maximum productivity and success. In this webinar you will learn key takeaways on how the Birkman can help you in the workplace. This is just the tool for moving the needle on employee engagement and productivity.
Facilitator: Donna Miller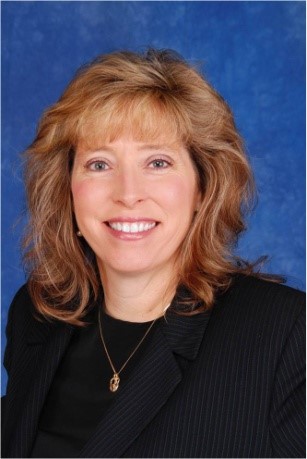 Donna Miller, Founder and President of the Executive Resource Center and Co-founder of Purse Power, has more than 30 years of hands-on experience as an executive in Fortune 500 companies, is an award-winning talent management consultant and a professional certified executive coach. The theme of Donna's career has been around initiating, driving and managing organizational transformations. Donna's work experience in fast-changing industries allows her to help clients excel in volatile, uncertain, complex and ambiguous environments that require a high degree of flexibility and innovation. Donna has her MBA in Organizational Development from the University of Colorado at Denver and a BA in Business Administration and Psychology from Baylor University. Donna has a passion for making a difference and driving positive change. She is on the Board of the YWCA, co-founded the Women in Leadership Conference at OCU, acts as the Oklahoma Event Chair for the 2020 Women on Boards National Conversation on Board Diversity and is the Women President's Organization Chapter Chair for the state of Oklahoma. Donna is often asked to speak to groups of all kinds on the topics of leading change, improving organizational performance, and developing leaders.