FREE WEBINAR: Stress 2.0 A New Way to Understand Stress with Dr. Samantha Brody

Wednesday, July 22, 2015 from 1:00 PM to 1:30 PM (EDT)
Event Details
Stress 2.0 A New Way to Understand Stress
(and what you can do about it!)

with Dr. Samantha Brody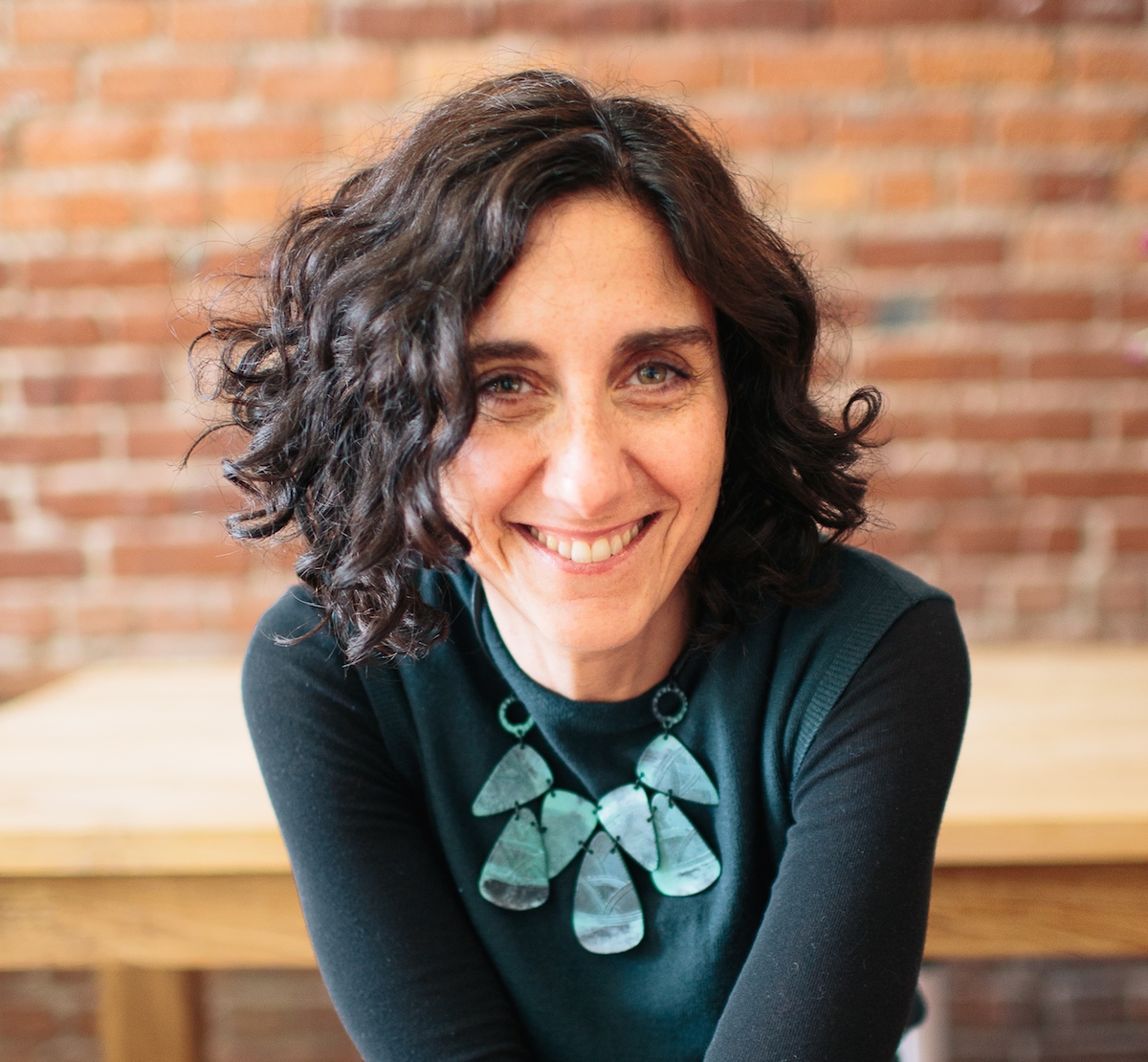 "I want to feel in control of my own health."
So many of us have ongoing daily stresses that accumulate and result in what Dr Samantha calls Stress 2.0.  It's a new way to break down all of the things that impact your health, your energy, and your state of mind on a daily basis so you can easily identify what you can change, what you can't change, and what you choose not to change- taking your life squarely back into your own hands. 
After this webinar you'll:
Understand what your body does when it's under stress, and why this can be a good thing.
See how the choices you make on a daily basis can turn your normal stress response into an abnormal stress response.
Discover the stressors that hide in plain sight and affect your health.
Learn what you can control and what you can't so you can make empowered choices.
Please join us!
About Dr. Samantha: Dr. Samantha is a licensed Naturopathic Physician and acupuncturist and the owner and founder of Evergreen Natural Health Center in Portland, OR, as well as curator at GlutenFreePortland.org.
In addition to her full time private medical practice Dr. Samantha also works virtually with clients across the globe. She is a sought after speaker and has been a featured expert in publications and on sites such as the Wall Street Journal, Huffington Post, Shape, Livestrong, For Women First, Prevention Health Books and more. Her blog can be found here and is updated regularly with recipes, health news, and opinion pieces on current health trends and integrative medicine.
Dr. Samantha is currently working on a book about how to identify which things are most important for each of us to focus on in order to decrease our overall stress and increase our health and quality of life. She lives with her husband and eight year old son in Portland, Oregon.

Please visit www.savvyladies.org

FAQs
How do I join the webinar?
Register for the webinar (see link at top of page)

On Wednesday morning an email INVITE from maggie@savvyladies.org will arrive with log-in instructions

Webinars are hosted on FUZE. We suggest you download FUZE in advance at

https://www.fuze.com/download

At 1:00 PM EDT, click the 'Join Online Meeting' link contained in the email

If you have limited web access, you can join by phone for audio only. Dial +1 201-479-4595 and enter the Meeting ID contained in the email
Have questions about FREE WEBINAR: Stress 2.0 A New Way to Understand Stress with Dr. Samantha Brody?
Contact Savvy Ladies
Organizer
Savvy Ladies is a nonprofit 501(c)(3) organization that provides personal finance education and resources to women to inspire them to plan for the future. Savvy Ladies is completely independent from any financial institution.