Free Webinar - Making Online Learning Manageable At Home
About this Event

Free Webinar
The staff of Autism Society SE WI and guests from GemIIni Systems, a Special Ed eLearning company, are providing a series of free webinars as we partner to make it through these challenging times.
Upcoming Topic: Making Online Learning Manageable At Home
Support ideas and topics covered include: Online schooling presents all families with challenges as we try to support this new way of learning. Families with autism often find these challenges magnified. Join us as we discuss simple strategies that you can start using right away to help make learning from home run more smoothly for you and your child.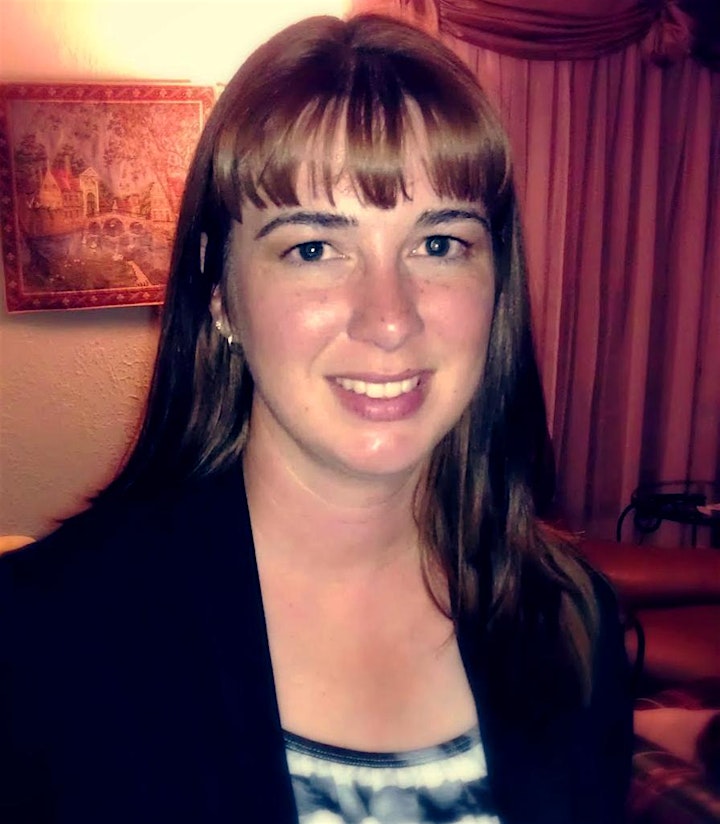 Presented By: Jennifer Lemke-Pawlak RDI® Certified Consultant & Educational Consultant & Dynamic Connections, LLC
Jennifer Lemke-Pawlak is an autism parent, an educator of 20 years with 12 years of online teaching experience, and an RDI Certified Consultant. She enjoys working with families to find creative ways to support their differently-abled children and believes that parents are a key part of every child's development. Like you, she is learning about the strengths and challenges of virtual schooling from a parent's perspective! When she isn't teaching or coaching parents, she is busy supporting her three children who have various learning differences, and trying to catch a few minutes of quiet time alone.