Free Webinar - Spirituality & Belonging in Faith Community Life
About this Event

Free Webinar
The staff of Autism Society SE WI and guests from GemIIni Systems, a Special Ed eLearning company, are providing a series of free webinars as we partner to make it through these challenging times.
Upcoming Topic: Spirituality & Belonging in Faith Community Life
Support ideas and topics covered include:Many autistic people want to belong to their chosen faith community—like anyone else. Shelly Christensen will discuss the research of Dr. Karenne Hills on the spiritual connections of non-speaking Autistic people, and the intersection between longing to be a part of faith community life and belonging.
Based on her newest book, From Longing to Belonging—A Practical Guide to Including People with Disabilities and Mental; Health Conditions in Your Faith Community, Shelly offers hope along with practical strategies for families and faith communities.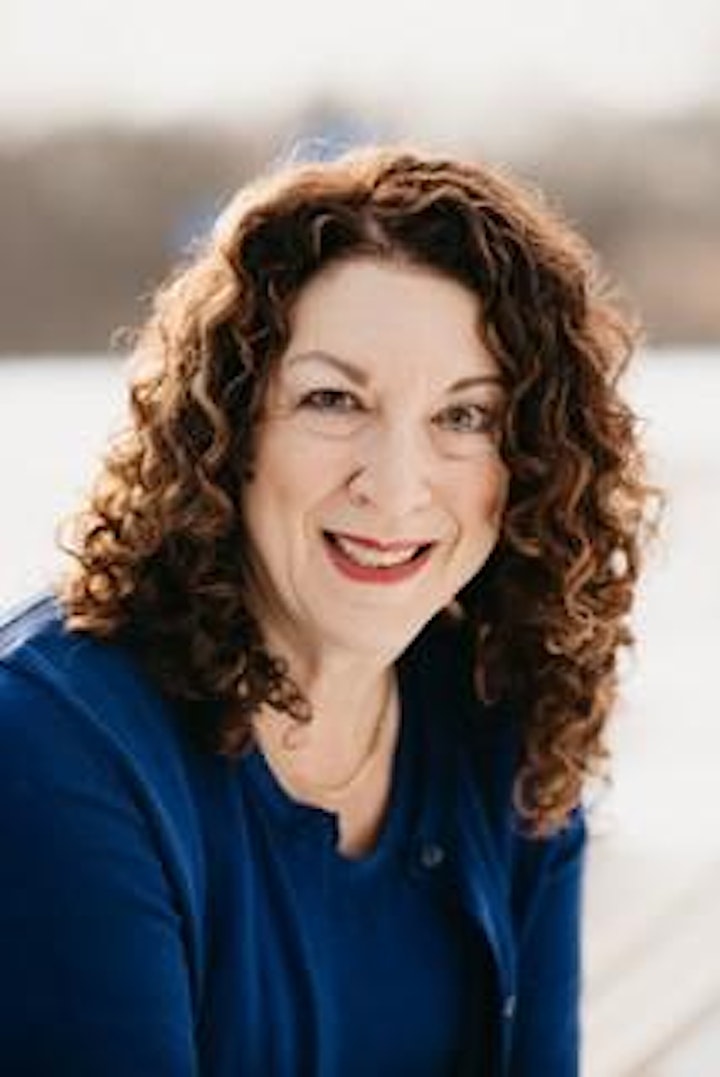 Presented By: Shelly Christensen, MA
As the parent of an adult on the autism spectrum, Shelly Christensen has experienced inclusion and belonging in her own faith community. As a speaker, author and advocate, she is a leader in the faith community disability and mental health inclusion field. With insight, passion, and humor, Shelly provides pathways that encourage individuals, families and faith communities to move from longing to belonging.