FREE Webinar - Learn How SEO Can Help You Generate Sales for Your Business
Description
Join us for a FREE Webinar and Learn How SEO Can Help You Generate Leads and Sales for Your Business
---
Facebook Ads, PR, LinkedIn, Magazine Ads, TV, and Radio can all help you grow your business…but nothing can help drive qualified leads to your website better than Search Engine Optimization!
Search Engine Optimization (SEO) helps you capture the attention of the very people who are specifically searching for your products and/or services online, but may not know anything about you and your company.
These online researchers are just looking for the right solution to their problem… Whoever they find that can provide the best option for their needs will get the business…
Make sure they find you!
Join us for our free webinar and learn why SEO is the key to increasing income for you and your company! Click Here to Sign Up Now!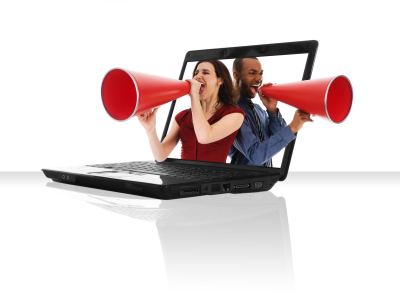 We will cover:
1) The Value of Search Engine Optimization
2) How SEO is different than Facebook and other social media ads
3) How SEO is different than Pay Per Click (PPC) advertising
4) Ways you can help your SEO efforts be more effective
5) Top 3 things to avoid so you don't get penalized by Google and removed from the search engine results.
Webinar presented by: Rachel Perlmutter, The Art of Online Marketing
Date: April 6th at 11 AM-12PM Pacific Time