Description
This session provides tools to support employees who are expected to lead in an empowered environment. Most organizations are actively engaged in many initiatives designed to improve safety, customer satisfaction, and efficient use of taxpayer dollars. This webinar will support in expanding the skills of those expected to successfully lead the organization through those changes.
Facilitator: Andora Gandy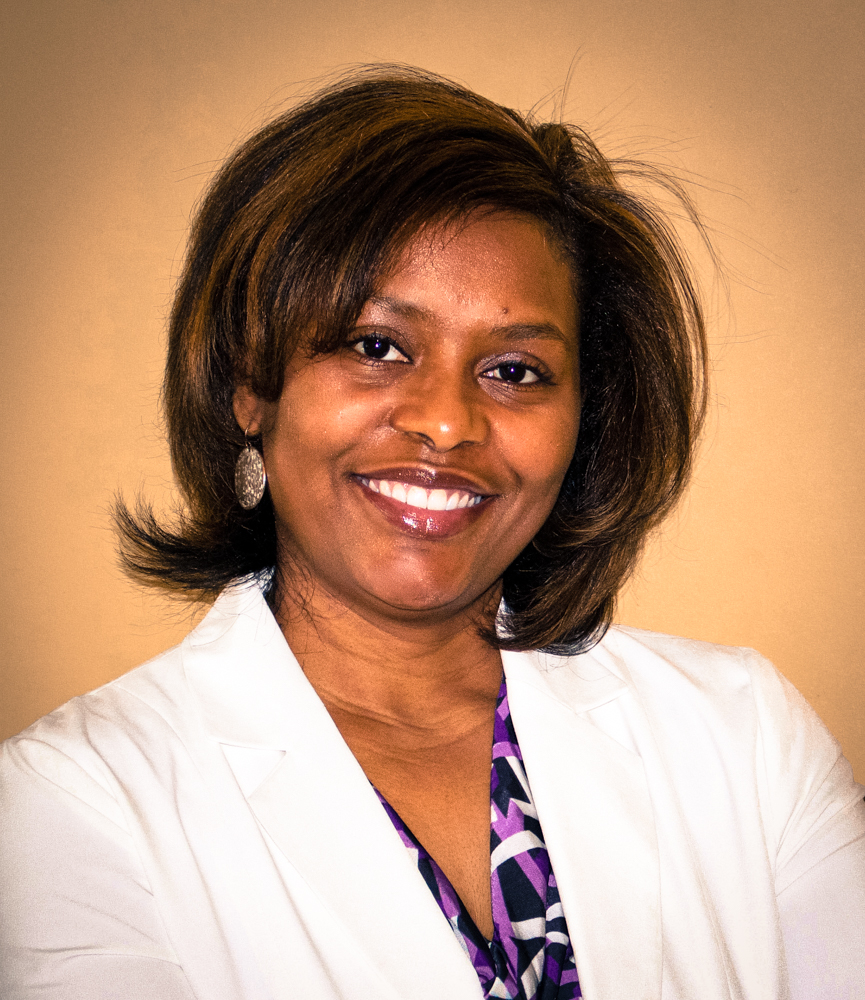 Above all, Andora J. Gandy is committed to giving sales professionals and their teams the tools, resources, and support they need to meet and exceed their personal and professional development goals. She founded Repeatit Excellence with that dream in mind, and is proud to put her skills and expertise to work to achieve it.
With 22 years of experience in sales, sales management, training, coaching, and leadership development, Andora's primary focus areas are sales and sales development.
Please register here: http://bit.ly/2ta3q9B