About this Event
Join Excella Training's FREE webinar on Wednesday, March 25, 2020, at 12:00 PM EST to learn actionable ways to use online tools and techniques to make virtual meetings as effective as face-to-face meetings. Come spend an hour experiencing an online gathering where every voice is heard and better decisions are made.
How To Facilitate an Online Meeting That Doesn't Suck
"Ugh, another unproductive meeting. At least it's a chance for me to catch up on emails, check out, and question my life choices." Sound familiar?
Per Business Insider, about 11 million meetings take place in the U.S. each day. A third of those meetings are unproductive. According to their estimates, these wasteful meetings cost companies 37 billion dollars a year. Yikes.
Online meetings are particularly unproductive. Our human brains aren't wired for conversations without physical interaction. However, in 2020, you will most likely participate in more virtual meetings than face-to-face. Rather than trying to make all participants join in the same room, you should exploit technology and facilitation training to make your virtual meetings more productive.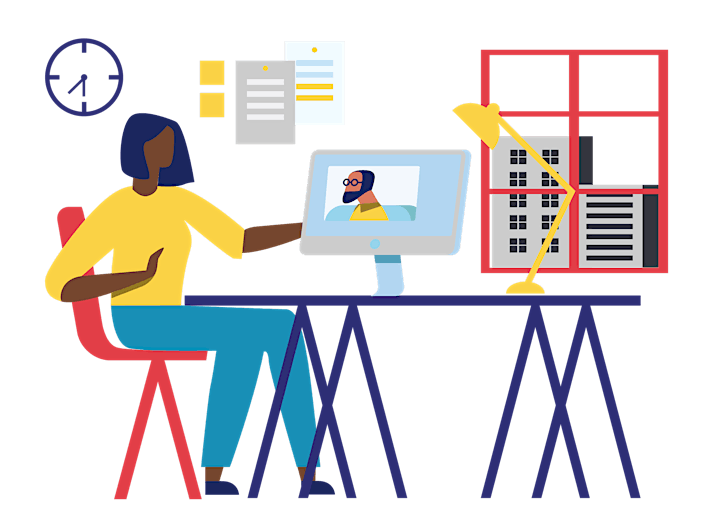 What's In It For You?
You are invited to spend an hour with Excella Training to learn about concrete, actionable ways on how you can facilitate productive virtual meetings. This interactive webinar begins by exploring the things that make virtual meetings less productive; then shares practical ways to facilitate an online meeting that overcomes these limitations.
About Your Trainer
Jill Stott, an Agile trainer and coach at Excella Training, has decades of experience working in different IT roles and has led many organizations through successful Agile transformations. Jill ensures her classes are highly informative, engaging, and fun(!). She has trained thousands of people of diverse roles and organizational levels (virtually and in-person) on a variety of Agile topics and specializes in coaching the Scaled Agile Framework (SAFe). Over 95% of her participants passed the SAFe exam. She has both a detailed knowledge of SAFe and practical experience applying it and has personally led many diverse organizations through the SAFe Implementation Roadmap from start to finish.