Description
FREE Webinar: How to Get Aligned with Your Power and Purpose
We will be moving through some powerful energy shifts over the summer. This is an important time to align your energy and connect to your power and purpose. Join bestselling author, life and business coach, Joe Nunziata for this empowering session.
You will discover:
-How to Adjust to the Changes We Are Experiencing at this Time
-How to Align with Your Highest-self
-How to Remove and Let Go of Things That No Longer Serve You
-How to Allow Yourself to Follow Your Dreams
-How to Connect to Your True Purpose
-How to Move Your Energy Forward and more
IMPORTANT: This session will be recorded if you are unavailable
Date: Thursday, June 27, 2019
Time: 5PM (PST), 6PM (MST), 7PM (CST), 8PM (EST)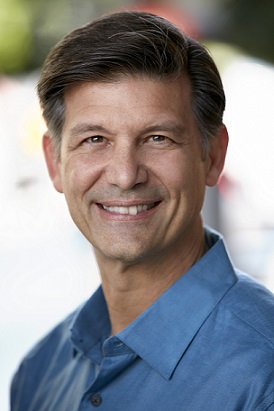 Joe Nunziata is a spiritual life and business coach and the bestselling author of Karma Buster, Spiritual Selling, Chasing Your Life, Finding Your Purpose and No More 9 to 5. Joe has been delivering his life changing message at events and seminars since 1992. He has been working in the areas of personal development and human potential for over 25 years. Joe's unique blend of psychology, philosophy, spirituality and the power of energy is designed to foster a new way of thinking in business and life.