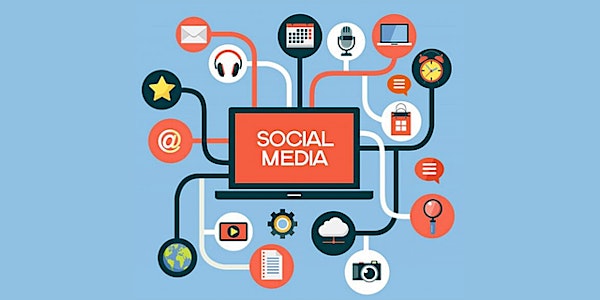 Free Webinar: Essentials of a Successful Digital Marketing P1: Social Media
In this 2-part series, you'll learn all that you need to consider when planning your digital marketing. First, we tackle social media...
About this event
Today's digital marketing is complicated and can be overwhelming for the average small business owner. Social media, when used properly, can be very effective in helping you gain brand exposure, search engine optimization (SEO), and grow your business. Whether you're a startup or just need to revamp your digital marketing strategies and efforts, this webinar series will help guide you in the right direction.
In Part 1, you'll learn:
The various sources from where to get leads, potential customers and sales
The basic elements that comprise an effective digital marketing plan
How to clearly define your target market(s)
An overview of the major social media networks and the new kids on the block
Which social media network is your target audience frequenting
Free! Registration required...