Description
Effective communication skills – written and oral – are arguably the most important professional competencies. This webinar will bring attention to 10 tips that will assist in being able to deliver presentations that grab and hold your audience's attention; it can open doors that might otherwise remain closed.
Facilitator: L'Lorenzo Seabrook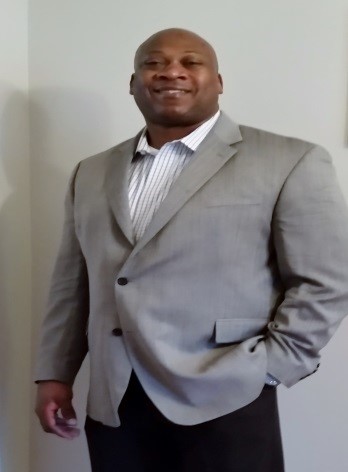 L'Lorenzo works with government and corporate managers and leaders in the areas of leader development and team performance. He specializes in coaching, facilitation, and training services. Professional coaching is a natural fit as it complements his diverse and mature military background of developing leaders and shaping outcomes for over two decades. L'Lorenzo is known in the Intelligence, Special Forces, and Information Technology community as a leader and an outstanding team builder who conveys unvarnished perspectives, resulting in positive leadership actions and effective results.
To register please click here: http://bit.ly/2tMGcUK