Free Wake Forest Elite Rockstar Connect Networking Event (August, NC)
About this event
FACE to FACE, LIVE, and IN-PERSON!!!
Be a part of your community, grow your business, inspire, motivate, and keep your livelihood healthy and strong!
Join us for a fine evening of building quality connections with people who MAKE THINGS HAPPEN! Wake Forest Elite Rockstar Connect Networking hosted by Triangle Divorce Lawyers is happening at Real McCoy's on Tuesday, August 10, 2021, from 5 PM to 7 PM.
This event is given to the community by the host as a benefit to bring people together safely. The hope is that each attendee will leave with some new knowledge, a new connection, or new possibilities for building a business while supporting the venue to thrive through this challenging time too.

Our entire practice is devoted to divorce and family law. Our Raleigh family lawyers are dedicated to advocating for you so you can have the life you want and deserve.
If you are considering divorce or dealing with a legal problem involving your family, we understand the stress and uncertainty you are facing. It may be hard to envision a future life in which you will be happy, involved in healthy relationships, and ready to move forward with calm and hope. Sound legal counsel from a friendly, caring Raleigh family law attorney can make all the difference.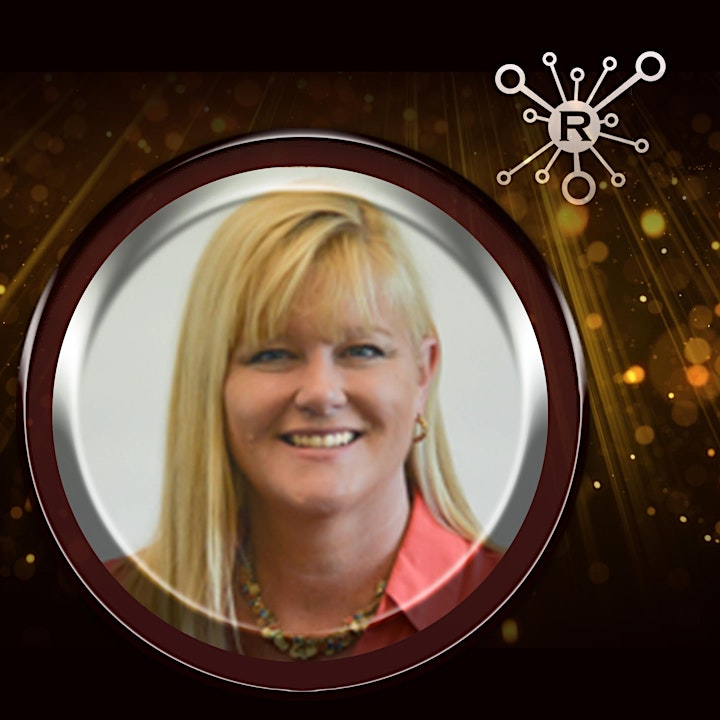 Jen Hallman is the Community Outreach Director for Triangle Divorce Lawyers. She has enjoyed working with TDL for the last three years since her divorce.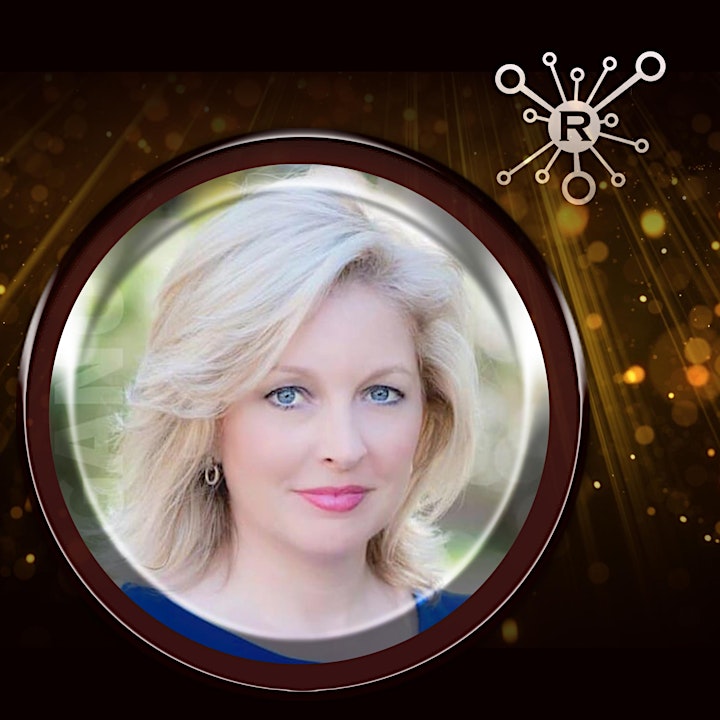 Mary Gurganus is the owner of the firm and focuses her practice on litigation. Mary graduated with honors from North Carolina Central School of Law.
What's new? Check out our landing page for more details: https://rockstarconnect.com/wake-forest-elite/
Rockstar Connect
https://www.rockstarconnect.com/
All attendees are welcome, either living in or visiting the Greater Raleigh-Durham, North Carolina area: Wake Forest, NC, Raleigh, NC, Garner, NC, Clayton, NC, Cary, NC, Durham, NC, Apex, NC, Holly Springs, NC, Henderson, NC, Smithfield, NC, Fuquay-Varina, NC, Wilson, NC, Chapel Hill, NC, Carrboro, NC, Rocky Mount, NC, Lassiter, NC, Walkers Crossroads, NC, Fowlers Crossroads, NC, Barham, NC, Wake Crossroads, NC, Forestville, NC, Six Forks Crossroads, NC, Wyatt, NC, Wake Forest, NC, Riley Hill, NC, Harris Crossroads, NC, Riley, NC, Neuse Crossroads, NC, Hopkins, NC, Neuse, NC, Falls, NC, Youngsville, NC

Organizer of Free Wake Forest Elite Rockstar Connect Networking Event (August, NC)