FREE Virtual Wealth Building Webinar: Emerging in the post COVID-19 economy
Come ready to learn basic and advanced principles on financial literacy and how you can leverage this information to EARN income online!
About this event
COVID-19 has drastically increased the need for individuals to become self-educated in personal and business finance so they can be positioned to financially provide for themselves and their families while EARNING REMOTELY FROM HOME..(or anywhere with an internet connection).
You will learn from seasoned panelists who have decades of experience building wealth by leveraging credit to buy Real Estate and trade in Financial Markets such as Cryptocurrency, The New York Stock Exchange, Foreign Exchange, and Precious Metals...ALL ONLINE!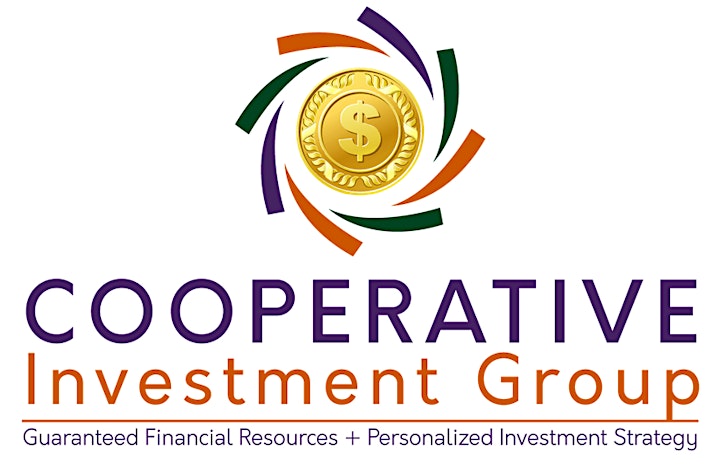 Organizer of FREE Virtual Wealth Building Webinar: Emerging in the post COVID-19 economy