Free (Virtual) Stress & Time Management -Spouse/Sign. Other, Tues Dec. 8
Event Information
Refund Policy
Refunds up to 1 day before event
Free (Virtual) Stress and Time Management plus Spouse/Significant Other night, Tues Dec. 8
About this Event
Free (Virtual) Stress and Time Management plus Spouse/Significant Other night - 2 hr CPE
BRING your SPOUSE/ Significant other also!
When: Tues Dec. 8, 2020 from 6:00 to 8:00 PM (MT)
Associated with AZ Valley of the Sun Chapter
(Register below to get the Zoom Link to the meeting-mailed out 1 day and 2 hours before)
6:00 to 6:20- Networking
6:20-7:10pm Self-Care, Coping Skills, and Stress Management Techniques by Dr. Farrah Hauke, Psy.D., Licensed Psychologist, FBH Psychological Services, PLLC
7:10-8:00pm Time Management by Deborah Michalowski, Intel
2 hour CPE- Field of Study : Personal Development (non-technical): Time Management
Topic 1: Self-Care, Coping Skills, and Stress Management Techniques
This session on "Stress and Time Management" will be helpful for you and your significant other to attend and learn how to cope with these unprecedented times during a pandemic. How do we manage work life balance while working from home? It sounds easy enough, but we are finding many challenges. What are the tools and exercises to cope with stress as it starts to build when we are going through a workday that bleeds into the weekend? Psychologist Dr. Farrah Hauke will speak about self-care, coping skills, and stress management techniques.
Presenter Bio:
Dr. Farrah Hauke, Psy.D. is a licensed clinical psychologist practicing in Scottsdale, Arizona. She has extensive experience treating anxiety, depression, compulsive behavior, emotional eating, weight loss struggles, relationship problems, personality disorders, and more. Dr. Hauke has worked in multiple correctional, in-patient, and private practice settings as well as with various government and state agencies. She is well trained in a variety of psychotherapeutic techniques, including Cognitive Behavioral Therapy (CBT) and Dialectical Behavior Therapy (DBT). She has been a repeat guest on various local news channels discussing topics related to stress, communication, and family dynamics. Her psychological expertise has been featured in Cosmopolitan Magazine, Reader's Digest, and MyFitnessPal, as well as numerous other nationally distributed news and blog outlets. She routinely consults with nutrition, medical, and fitness experts and has presented at Arizona State University, the Phoenix Veterans Administration, the Arizona State Hospital, etc.. In her personal life, Dr. Hauke enjoys teaching group fitness classes, spending time with family and friends, and exploring beautiful Arizona.
Learning Objectives:
As a result of attending this presentation, participants will be able to:
1) Define stress and understand why it exists, as well as how stress affects the brain, body, and emotions.
2) Understand the cognitive-behavioral model and how thoughts and interpretations of events can affect emotions, behavior, and stress response.
3) Learn coping skills including various stress management techniques.
Photography: By registering for this event, you agree and acknowledge that IMA® (Institute of Management Accountants) along with its partners, subcontractors, or affiliates plan to take photographs at the AZ Valley of the Sun Chapter event or reproduction in educational, news, or promotional material, whether in print, electronic, or other media including IMA and IMA's affiliate partner websites. By participating in the AZ Valley of the Sun Chapter event you grant IMA and any of its designated subcontractors, partners, or affiliates the right to your name and image (both photographs) for such purposes.
Liability Waiver: By registering for this event, you agree and acknowledge that you are undertaking participation in IMA® (Institute of Management Accountants) events and activities as your own free and intentional act, and you are fully aware that possible physical injury might occur to you as a result of your participation in these events. You give this acknowledgement freely and knowingly and that you are able to participate in IMA events, and you do hereby assume responsibility for your own well-being.
Location: Virtual
Online Instructions: (Register below to get the Link to the meeting-mailed out 1 day and 2 hours before)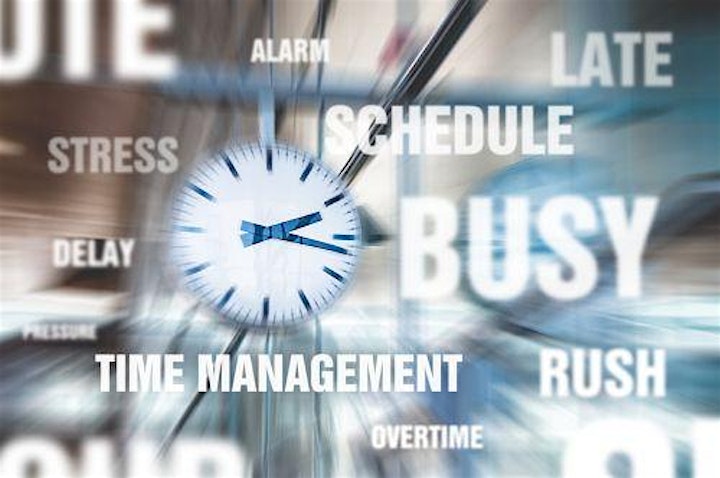 Date and Time
Location
Refund Policy
Refunds up to 1 day before event