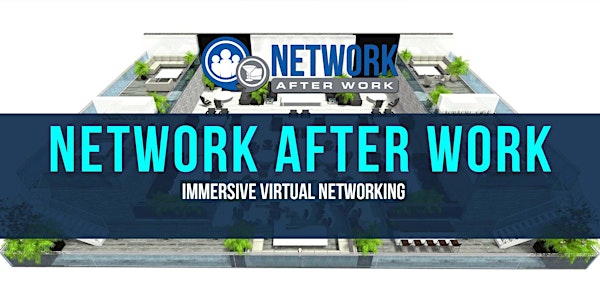 Free Virtual Pittsburgh Networking
Join Network After Work for Virtual Networking on Tuesday, December 20th at 6pm EST.
About this event
Immerse yourself in a virtual version of an in-person event! Enter a virtual event space and take a seat at a table that leads to a group chat of up to four people. Our virtual event allows you to move freely from table to table to start or join conversations.
Benefits of attending:
Network Virtually like you would In-Person
See who is at the table before joining the conversation
Meet hundreds of people in less than 2 hours
Why you need to be there:
Convenient digitally-driven events take a distinctly 21st-century approach to professional networking. 
Participate from your home or office.
Meet business owners, entrepreneurs, executives and career-minded professionals.