FREE Vintage Fashion & Goods Market -Summer Old School Cool @Improper City!
About this Event
Denver-area and beyond, mobile and online based, independent vintage FASHION and SMALL GOODS shops popped up together for YOU to shop!
We handpick our vendors to ensure variety of selection; there is a little bit for everyone at Old School Cool!
SHOP OVER 30 COLORADO AREA LOCAL VINTAGE SHOPS:
Alleycat Kitsch
Ida & Moon
New Relevance Vintage
All of the Above Vintage
Big Sky Supply
Heir Vintage
La Dolce Vita Vintage
Zimms Vintage
Denver Fashion Truck
MishMashVTG
Bygone Supply Co
Good Fight Vintage
Thrift Condition
Sweet Bean Vintage
Thrifting Coups
Two Wolves Vintage
Mystic Brew
Bronx Girl Vintage
Western Wicker
Denver Rummage Shop
New ReMenace
Mae Green Vintage
Epoch Vintage
Heart in Box Vintage
Whiskey Wagon Vintage
Champagne Lava
Living a Beautiful Life
Eccentrippy
Thrift Cult
Andro Room
Roothog or Die & Co
Destroyer Vintage
Bustleworship
Midwest Junker
Super Turbo Rad
The Dustheads
SAC Thrift Ave
An incredible mini-mall of the BEST OF THE BEST vintage fashion, collectables, accessories, small home goods, and more, in one cool-ass spot in RiNo. Don't miss it!
Live in Denver? Like our page to never miss an event.

https://www.facebook.com/OldSchoolCoolVintageMarketDenver/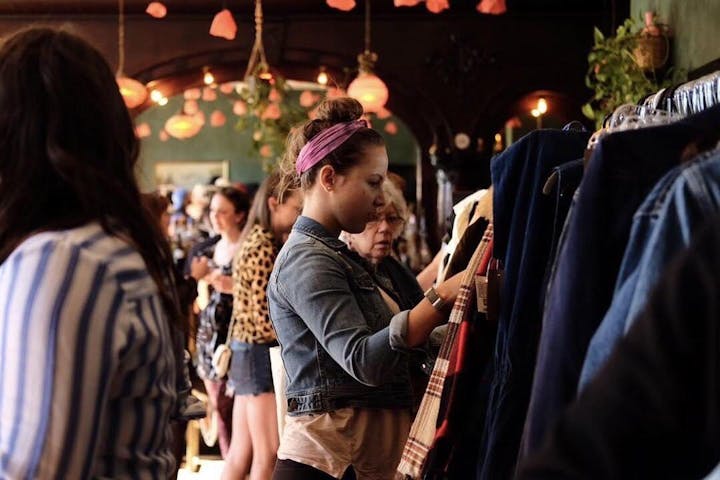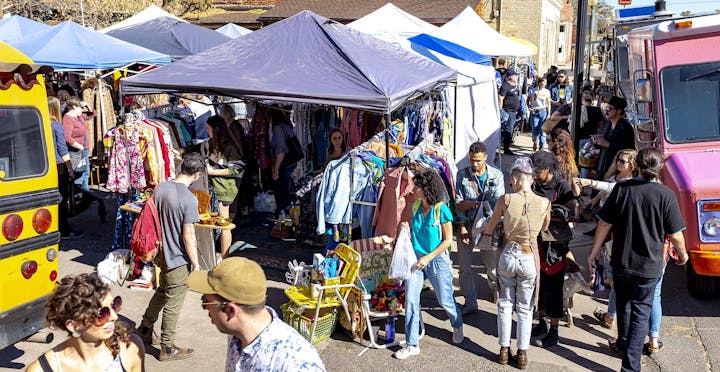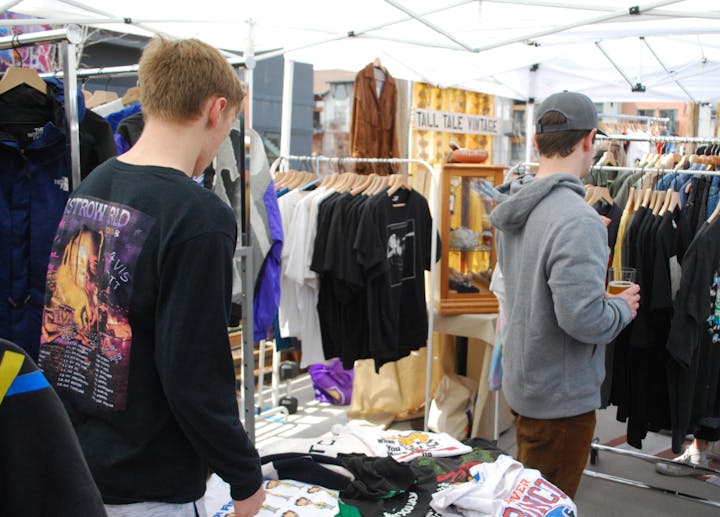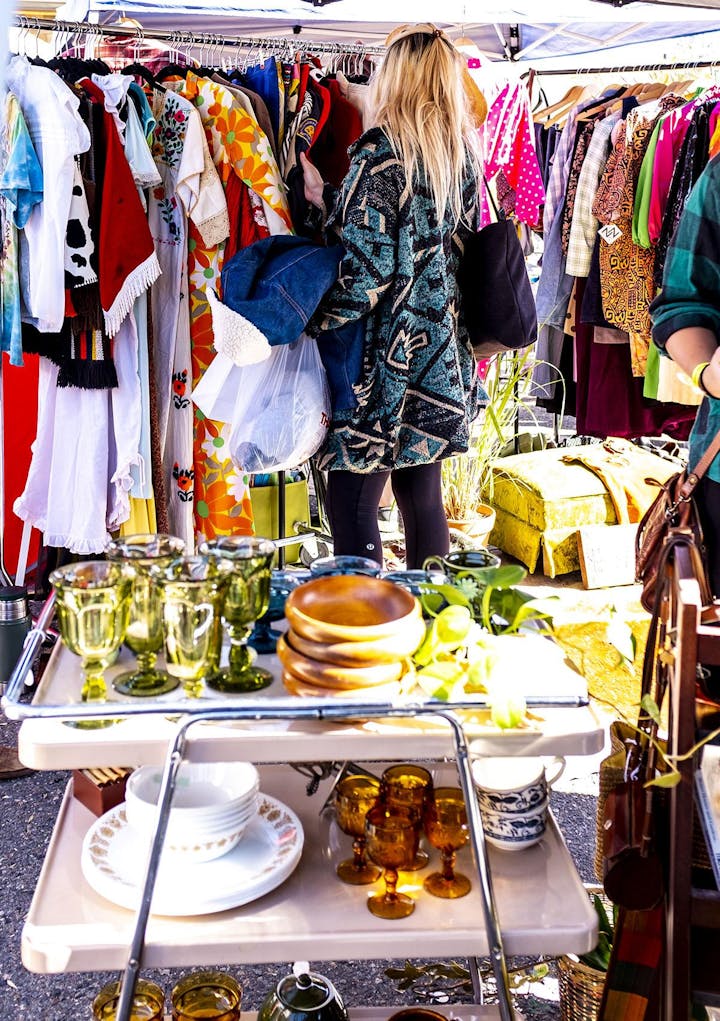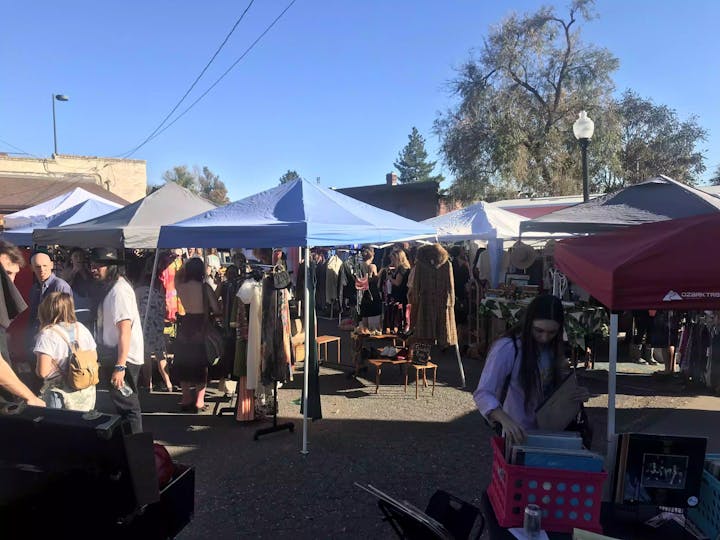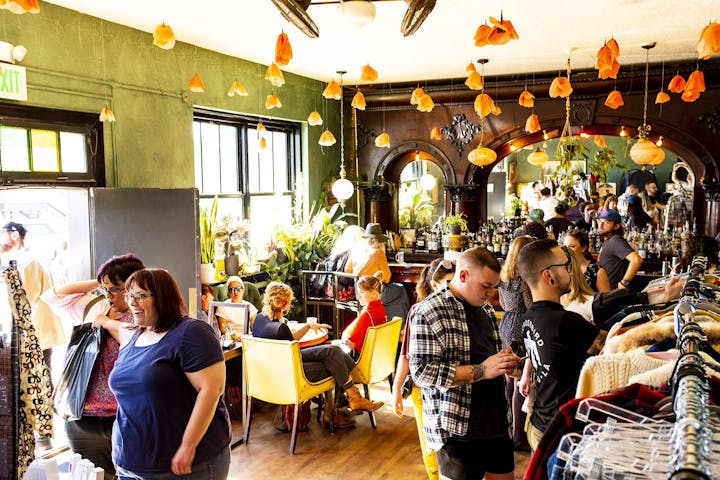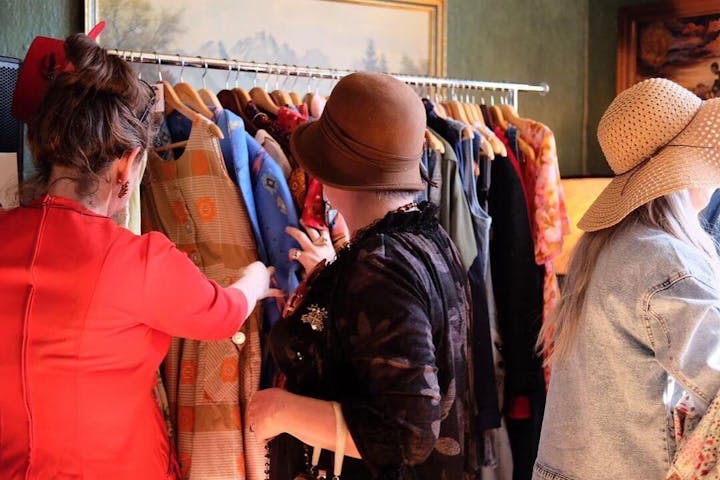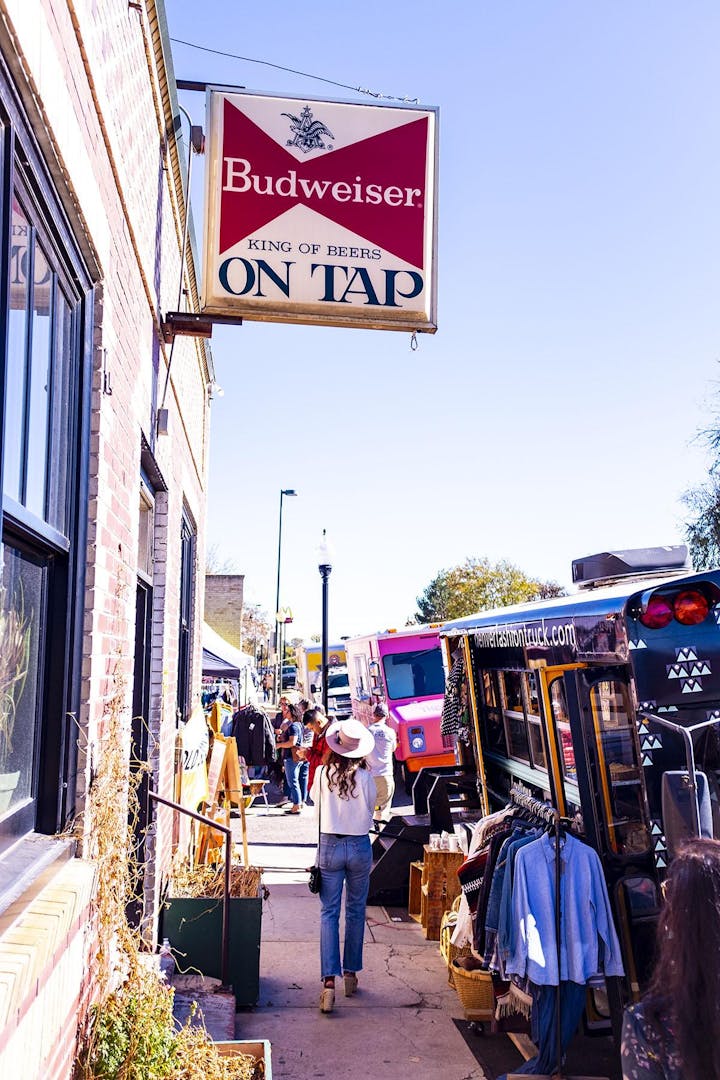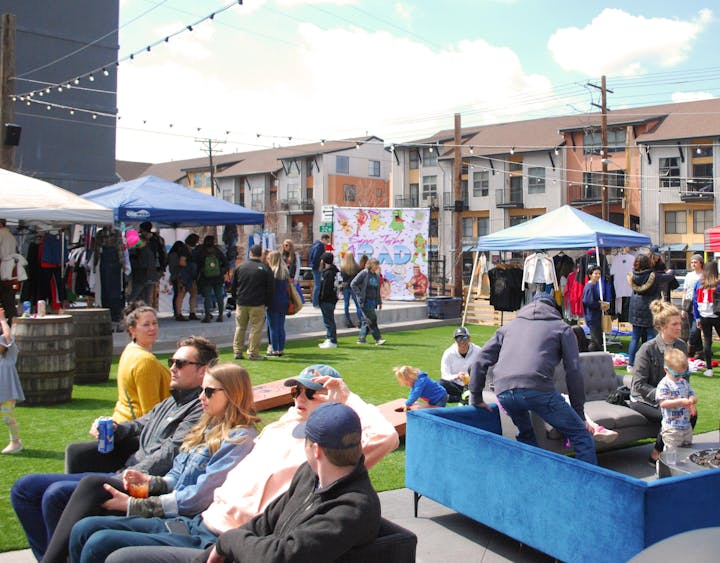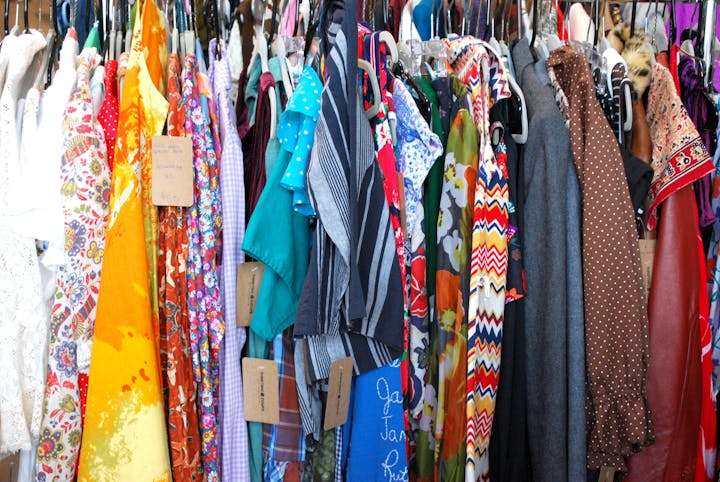 Photos by Ben Bakke, Stephanie Yu, and Lexi Wilson