Description
HOLIDAYS ARE OVER! Are you ready to get fit and TRANSFORM your body in 12 weeks?
Welcome to Season 21 of TRANSFORM! Everyone is welcome to jump on board.
I'm going to teach you how to completely TRANSFORM your body in 12 weeks WITHOUT dieting, giving up the food/wine you love or wasting countless hours doing exercise you hate.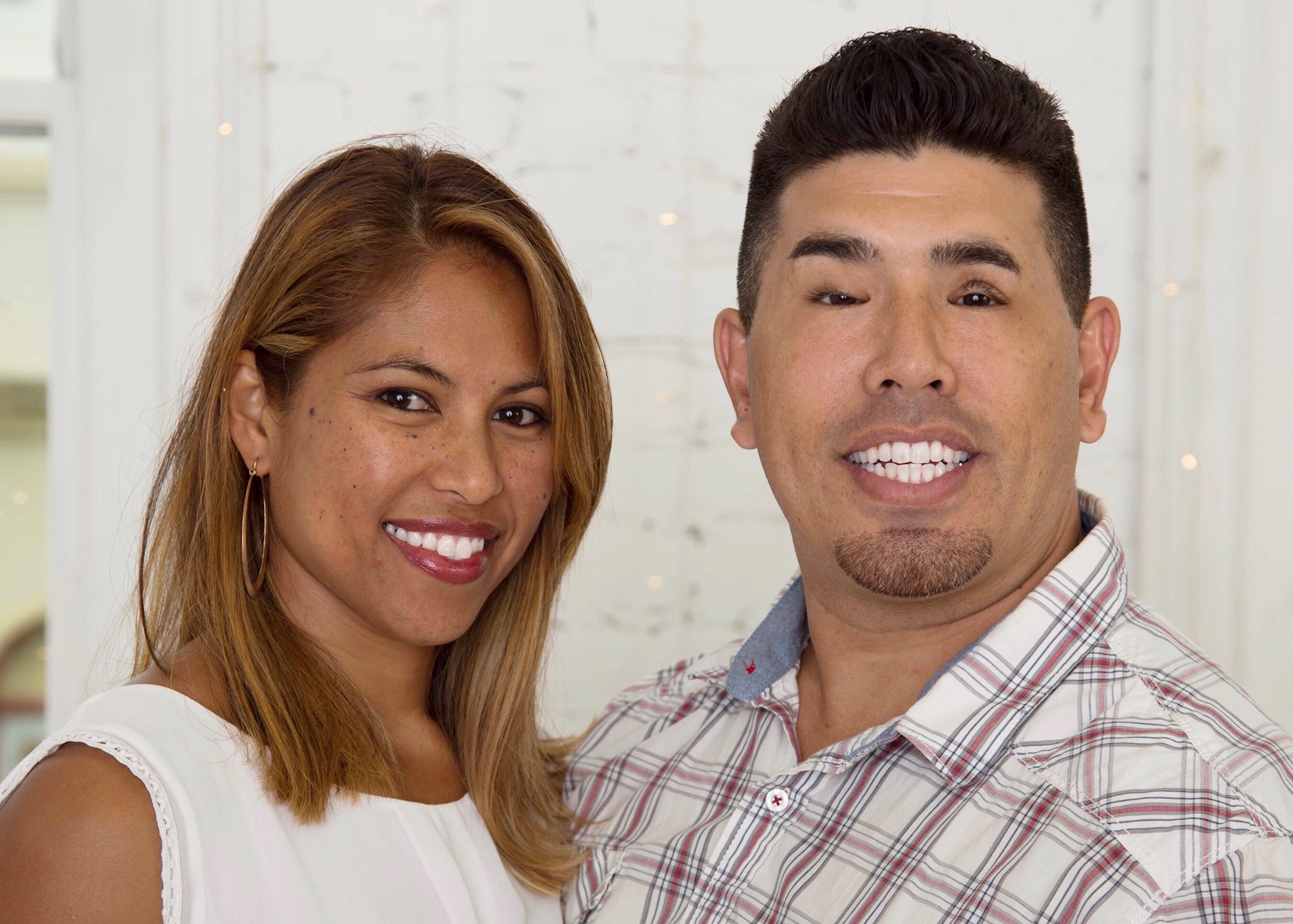 My name is Keoni Subiono and together with my wife Rose we own and operate CrossFit East O'ahu at the Niu Valley Center. I am the creator of TRANSFORM here in Hawaii. I've been in the fitness industry for 19 years now and there's nothing I love more than helping people like you see DRAMATIC, VISIBLE, PHYSICAL, CHANGE in your body, mind and spirit.
Fitness is my passion, purpose and literally what God has called me to do. I LOVE what I do and that's why I'm the BEST in the body transformation niche. You won't find anyone more dedicated to your TRANSFOMATION success than I am. This is what I live for, this is my calling!
We're getting ready to launch this next season of TRANSFORM on January 29th and I want YOU to join us! First things first, all you need to do is show up to one of the scheduled Free TRANSFORM Orientations. At the Orientation I'm going to unveil my 3 BODY TRANSFORMATION SECRETS: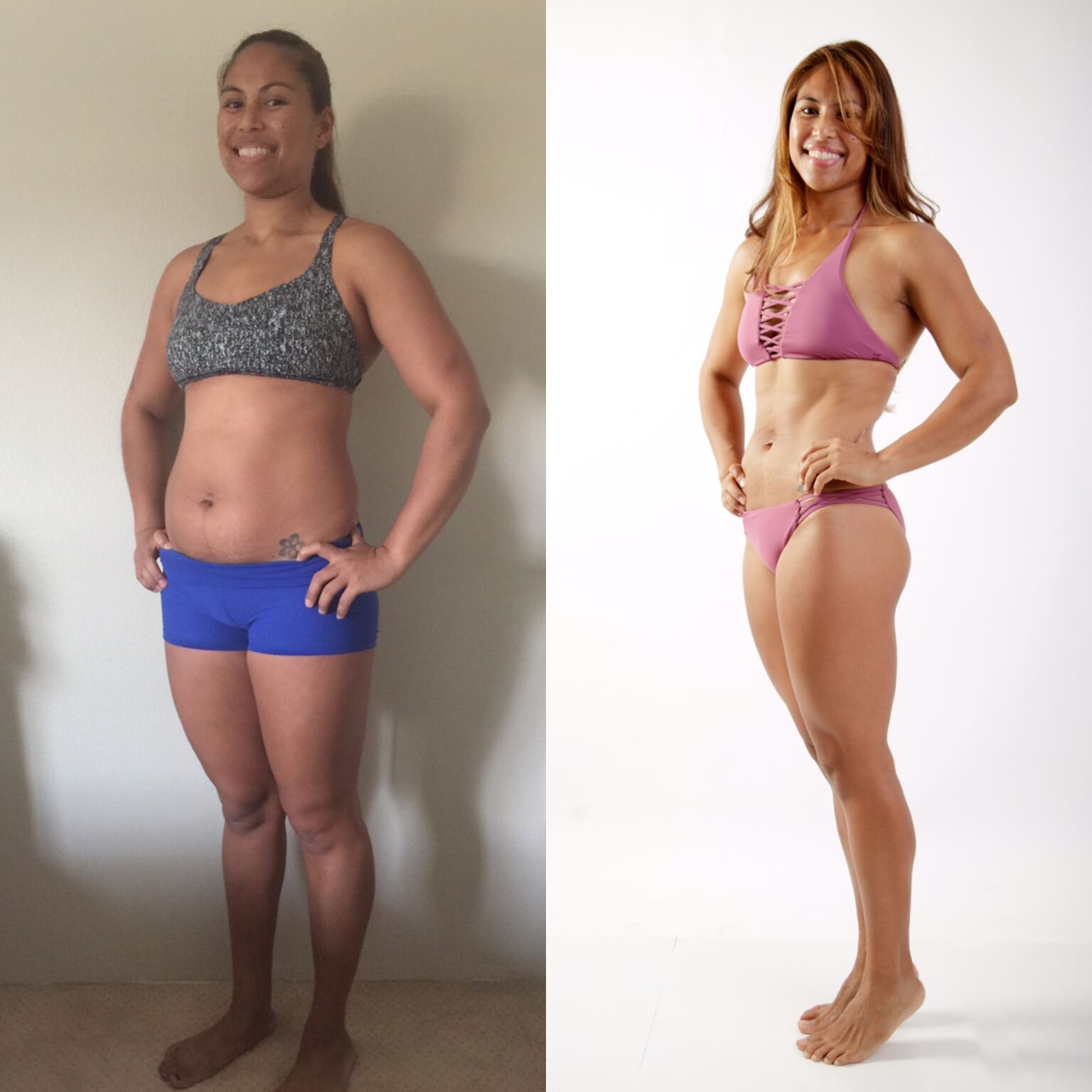 SECRET #1: How to break the chains of self sabotaging behavior. Do you feel trapped in a body that you don't want to be in? Do you ever feel like you're stuck in a hamster wheel and you just can't seem to break free? Well, I'm going to teach you how to crush that damn hamster wheel so you can OWN your health and fitness once and for all and live the life you've always wanted.
SECRET #2: How to crack the exercise code. Do you hate working out? Do you dread going to the gym or a workout facility because you know people will judge you? Have you failed so many times at fitness that you don't even want to try anymore? DON'T GIVE UP! I'm going to help you figure out the whole exercise thing. I'm going to teach you how find what works best for YOU, how to make it TIME EFFICIENT and most of all, HOW TO MAKE IT A LIFESTYLE, now and forever! Imagine that!
SECRET #3: How to make food your BITCH, ha! Just kidding! But for real though, ever feel like you can't stop eating? Do you ever feel like you LOVE wine, beer, food and social events too much to stop? Maybe you're sick of dieting, counting calories or cutting carbs? Hey, I feel ya, been there done that. That's why I'm going to show you how to hack the system when it comes to eating.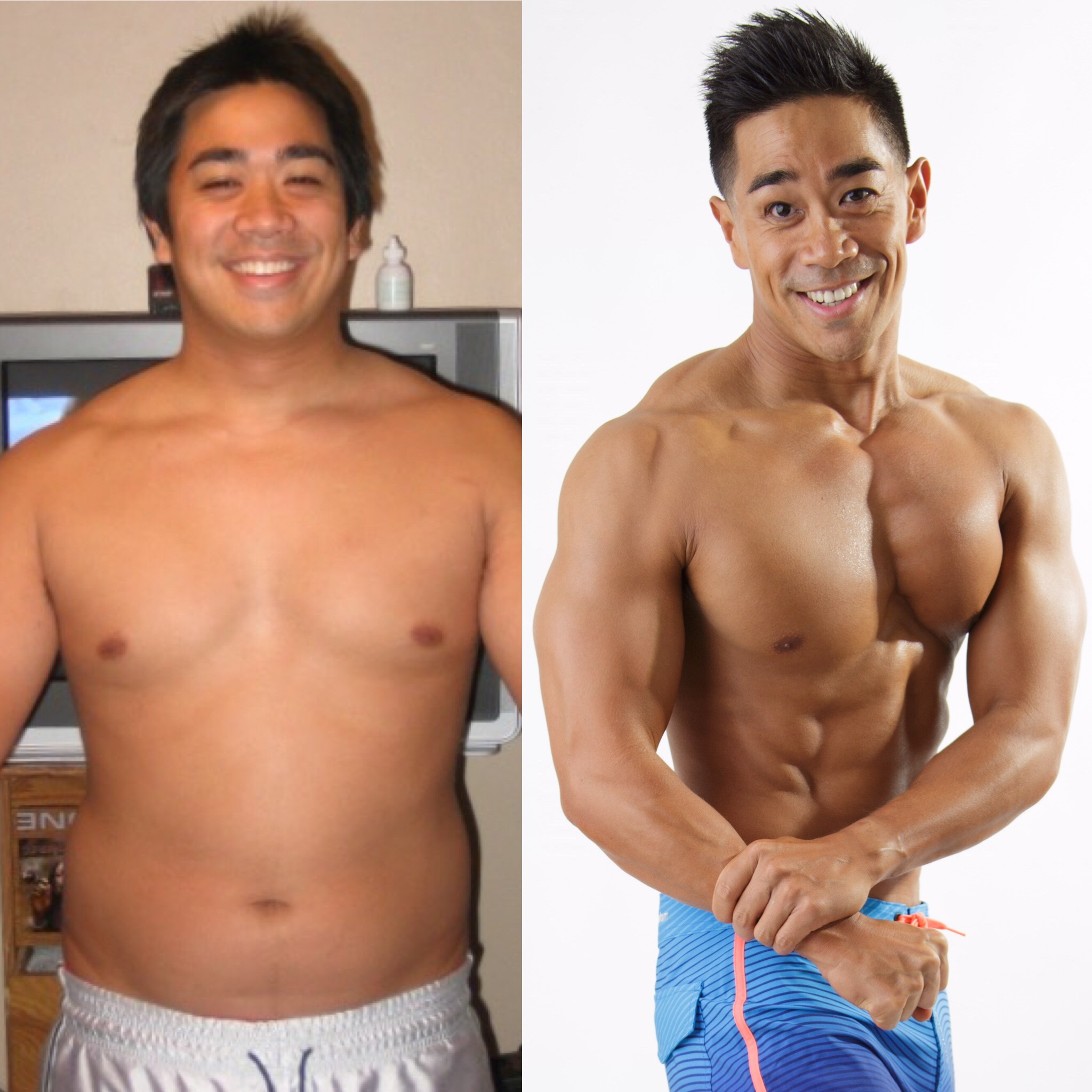 I'm going to teach you exactly how to eat, how much to eat, what kinds of food to eat and when, to achieve the exact body you want. And, I'm going to customize it for you, AND I'm going to show you how to maintain these habits FOR LIFE, so you never have to worry about regressing. Nobody wants that yo-yo effect where you lose the weight, only to gain it all back plus more, you know what I mean?
Now those are the 3 SECRETS that I will unveil but what's most important is what you can expect to experience when you're on TRANSFORM:

- Dramatic Change. I define TRANSFORM results with four words: DRAMATIC, VISIBLE, PHYSICAL, CHANGE, expect to see dramatic change in your body over the course of 12 weeks. It's not enough to just drop a few pounds and feel better, we're looking to achieve serious metamorphosis, like caterpillar to butterfly baby! Believe it!
- Hope & Confidence. Right off the bat, you'll start to feel a renewed sense of hope and confidence. You'll also feel an increase in overall self-esteem. Your mind will be much more focused and you'll finally feel like everything is starting to fall into place. Eventually you'll feel like you're getting your EDGE back, and you'll start to see this advantage take its course at work, at home, in relationships and anywhere you need it!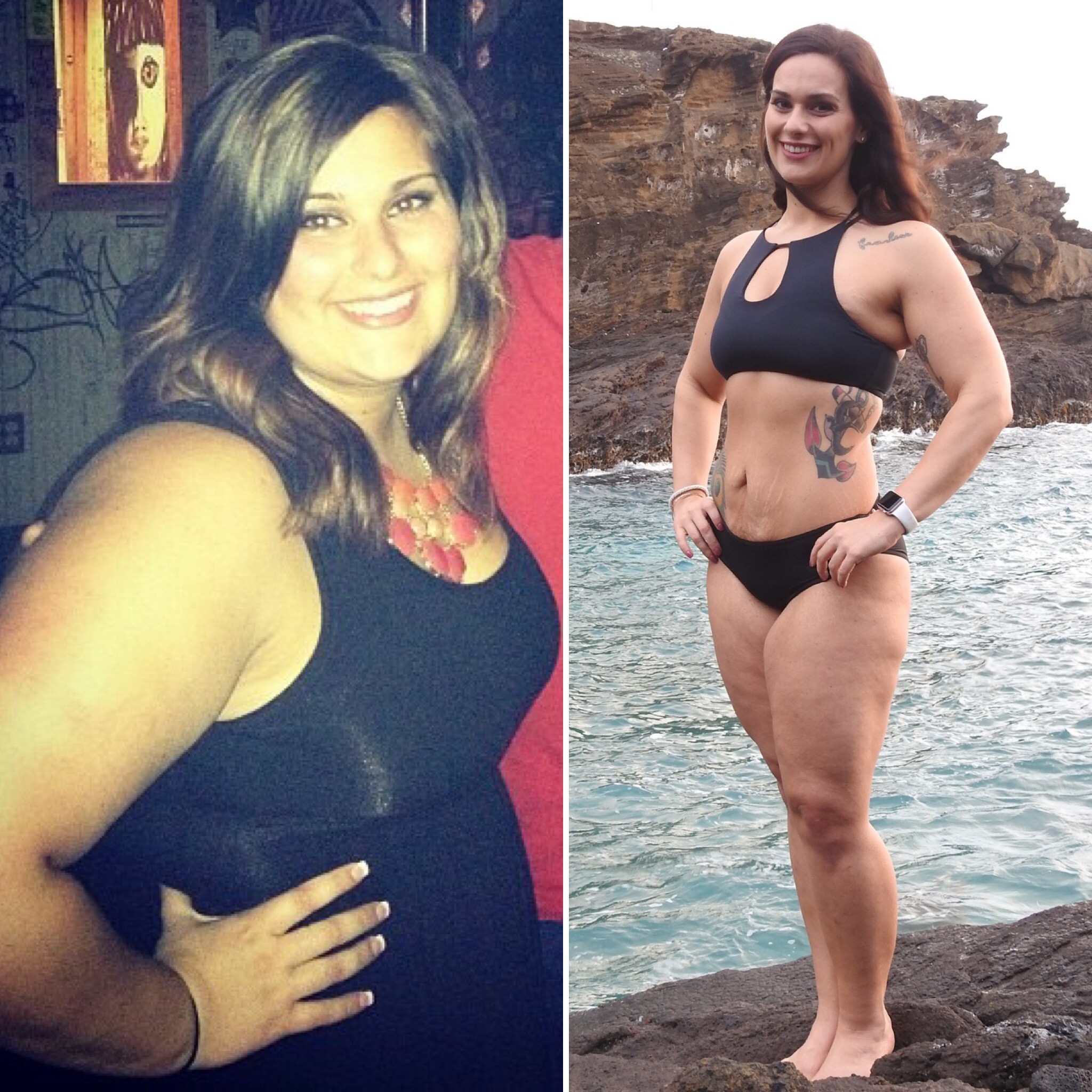 - Love, Support & Community. You are definitely not alone on this journey, there are 300 members at CrossFit East Oahu and 90% of them have been on TRANSFORM. You will immediately feel the love and support from the CFEO community. You won't feel judged because EVERYONE knows what it's like to be in your shoes. There are no egos at CFEO, just ALOHA, empathy and respect. Yes, CFEO is a world-class community, I can't wait for you to FEEL IT!
- More Energy. First you'll get your mind in alignment. Then you'll get your body fired up. After that, you'll get your food wired. Before you know it, you'll have boundless energy throughout the day and you won't hit that 3pm wall where you feel lethargic and sluggish. You won't need that afternoon coffee or energy drink anymore!
- Clothes Will Fit Better. Don't throw out the smaller sizes in your wardrobe just yet! Within a few weeks on TRANSFORM your clothes will start to feel looser. By the end of TRANSFORM you'll be one, two or even three sizes down depending on where you start. NO MORE SHOPPING FOR BIGGER SIZES! No more dreading the dressing room. It'll be like Christmas, you get to fit back into all your old clothes that you've been saving for years. Seriously!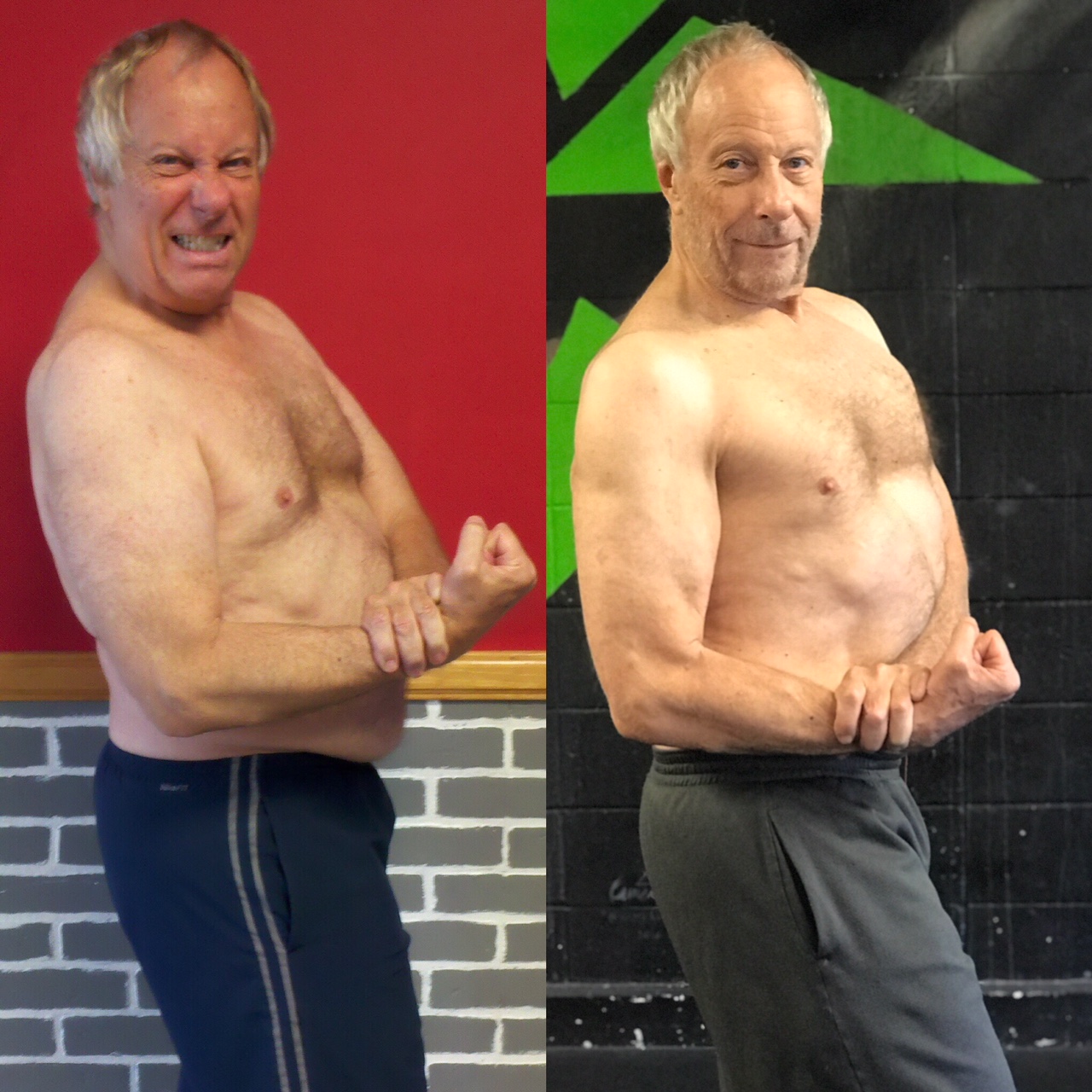 - Better Sleep, Less Stress. Once your body gets into a rhythm of your new TRANSFORM lifestyle you'll find that two things happen, you sleep really well and your stress levels start to drop. When you're eating clean, working out properly and engaging uplifting people, your body releases more endorphins, serotonin, dopamine and a bunch of other chemicals that just makes you FEEL GOOD! Get ready to dream again at night and kick your worries to the curb!
- Improved Health & Disease Prevention. What's your doctor telling you to do? Eat right, start exercising? Easier said than done, huh? Are you prediabetic? Is your bone density or heart health at risk? Does cancer run in your family?
These are all very serious questions and you can't sweep these issues under the carpet anymore. You've used every excuse in the book. It's time to take massive action and face these health issues head on, don't you think? Once again, you're not alone, I'll help you. The coaches at CFEO will help you. The CFEO members will help you. Aren't you sick and tired of the negative people around you? Imagine a place where you can escape to everyday, where there is ONLY good vibes, positivity and a bunch of like-minded people who are all looking to achieve the same thing, OPTIMAL HEALTH AND FITNESS FOR LIFE.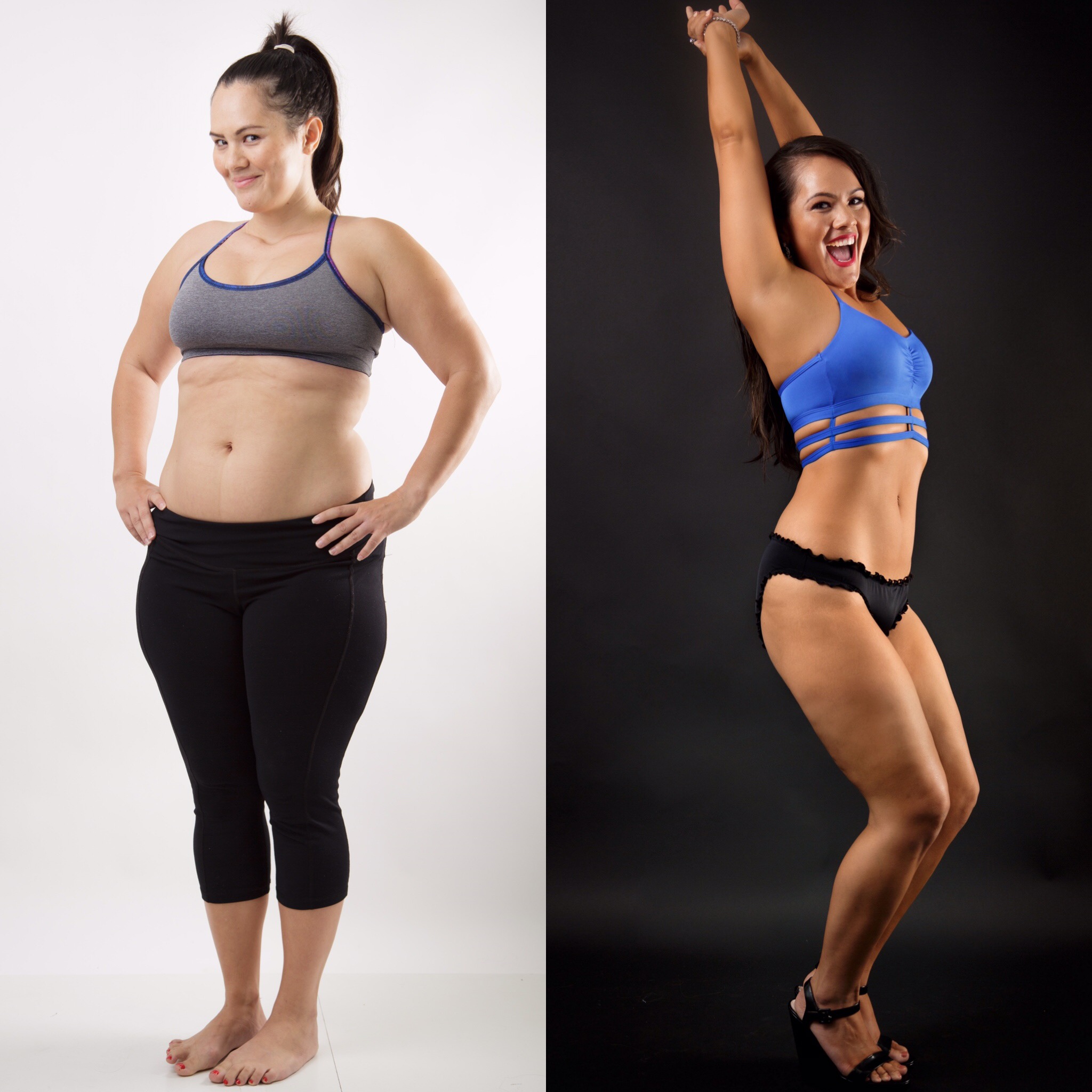 That place is CrossFit East O'ahu, the program is TRANSFORM and the time is NOW!
Pick a date and get to the Free TRANSFORM ORIENTATION! Sign up NOW!
Need to talk personally? Call or text me direct 808.306.1485
Or email me at Keoni@CrossFitEastOahu.com