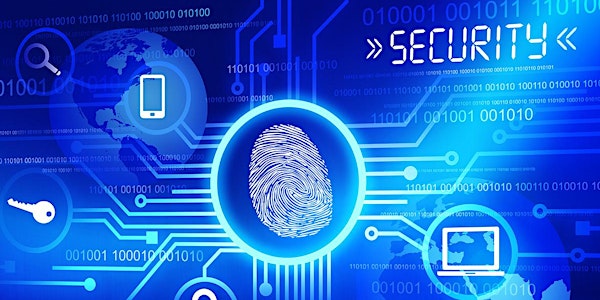 Free Training for Small & Mid-Size Manufacturers
Location
California Steel Conference Center, Fontana CA
9400 Cherry Avenue
Fontana, CA 92335
United States
Description
A DEADLINE IS LOOMING:
---
All Department of Defense (DoD), General Services Administration (GSA) and NASA contractors must meet the Federal Acquisition Regulation (FAR) minimum cybersecurity standards by December 31, 2017—or risk losing federal contracts.
If you're like many businesses, you may not know what is expected or even how to get started. Not to worry. We have assembled a team of cybersecurity experts to determine if you are compliant with the standards described in NIST Special Publication 800-171:
What is Risk Management Framework (RMF)?

Protecting Yourself from Human Vulnerabilities

Access control

Awareness and Training

Audit and Accountability

Risk Assessment and Monitoring Categorization of Information Systems

Cyber Laws

Wrap-up and Action Plan Next Steps
---
Join us for a training with "Major" Fred Lover Trainer, Coach and Instructor:
Fred Lover's career began in Europe, Canada, and the United States as his talents and drive shifted him around the world. The Major's military excellence provided him the ability and knowledge to grow and serve as a consultant, director, CFO, Manager and fulfill other executive duties. His passion lies in improving the business model and increasing the potential and profitability of the organizations he is involved in. Fred Lover's technological background and knowledge encourages companies to increase their training and education to grow their company, and their employees' capabilities.
---
Please contact Lee Yarborough at Lyarborough@syned.org or 703.615.6664 for questions and more information. Light breakfast and lunch will be provided.