Free Training: Develop a Financial Capabilities Program for Older Adults
Description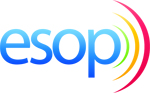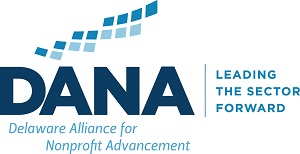 Older adults are vulnerable targets for consumer scams and fraud. Studies show that nearly $3 billion in cash and other financial resources are siphoned from this growing segment of the population every year. Often the perpetrators are people older adults think they can trust: family members or close friends.

Consumer education is one of the best defenses against fraud. That is why ESOP is working together with JPMorgan Chase's Office of Nonprofit Engagement to offer a free training program for organizations like yours to help combat elder financial exploitation and give you the tools to offer a turnkey financial education program to your older adult clients.

Delivered as a train-the-trainer on-site model, the training is based on the Money Smart for Older Adults curriculum developed by the Consumer Financial Protection Bureau and the FDIC.The curriculum will prepare your organization to educate older adults on how to protect themselves from:
Scams

Financial identity theft

Medical identity theft

Scams targeting homeowners

Scams targeting veterans

Caregiver schemes
Participants will also receive training on how to use the AARP Foundation Finances 50+ financial capability program, which can be delivered by staff or volunteers to provide older working adults with resources and an action plan to help them better manage their finances.
ESOP staff will offer the training to your agency staff and share best practices on fundraising, outreach, measuring results and integrating the program into your full suite of services.
Organizations like yours are one of the best lines of defense to help clients who depend on limited income and resources protect themselves, make savvy choices and detect signs of potential financial abuse or scams, even from organizations and individuals that they trust.
**Contintental breakfast will be served at 9:00am and lunch will be provided.
To register for this event, please click the Attend Event button above.