Free Tour of the Wastewater Treatment Plant 12/9/17
Description
Have you ever wondered what happens to the water from your shower, laundry and toilet after it goes down the drain? What about stormwater and runoff from lawns and gardens?
The SF Public Utilities Commission invites San Francisco residents on a free tour of our Wastewater Treatment Plant. You'll learn about the history of wastewater treatment in San Francisco, tips on preventing pollution of our Bay and Ocean, and best of all, you'll go behind the scenes to see how this vital piece of infrastructure works. Attendees are encouraged to take photos during the tour; please post to social media using the hashtag, #sfsewer.
Visitors over 18 years of age must present a valid photo ID on the day of the tour. All tour participants must be 9 years or older.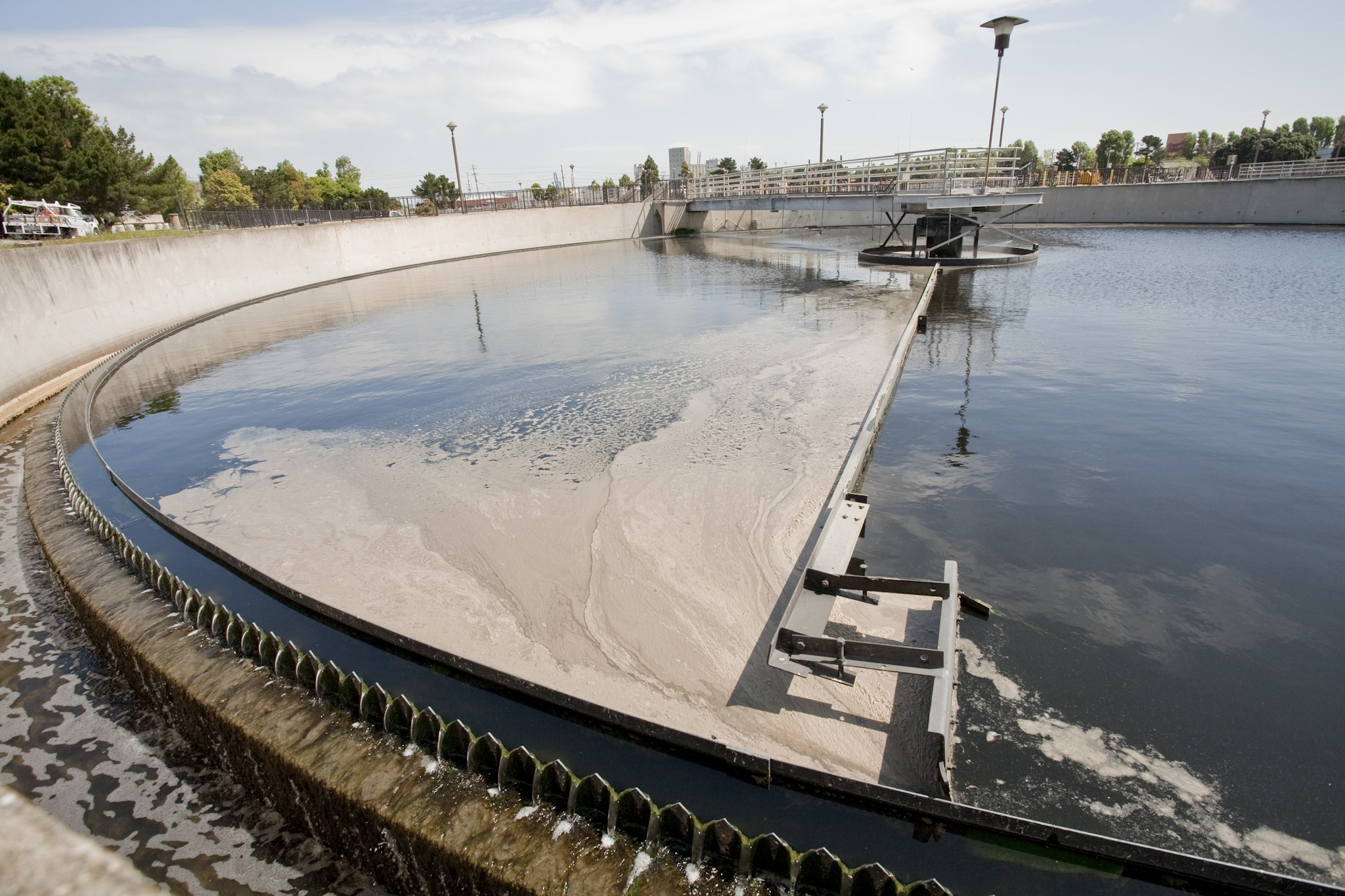 Safety Information
The treatment plant is a functioning industrial site operating 24-hours a day, seven days a week. Hard hats are provided and must be worn at all times. In the event of rain or other emergency, tours may be modified or cancelled due to safety concerns.

DRESS CODE
Sturdy, closed shoes and socks and long pants and long-sleeved shirts are required for your safety and comfort. NO flip-flops, sandals, open toed shoes, shorts, skirts, or tank tops.
If you are not wearing the appropriate attire you may be prohibited from taking the tour.
Please arrive by 9:45 AM so we can start on time.