Description
You are invited to a FREE tour at The Way to Happiness Center in Clearwater!
---
Restoring Honor & Self-Respect in the society

120,000 schools, law enforcement agencies, government organizations, and groups are using The Way to Happiness.
The Way to Happiness is the first moral code based wholly on common sense. Originally published in 1981, its purpose is to help arrest the current moral decline in society and restore integrity and trust to humankind.
The Way to Happiness Foundation International is working closely with schools, businesses and governments; the Foundation is raising the moral standards worldwide with widespread distribution of The Way to Happiness. The result: calmer, safer communities.

We are open from 10 AM to 10 PM every day.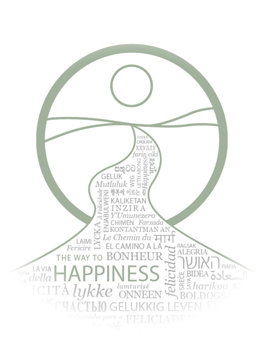 ---
PARKING:
Free parking is available at the parking lot on 98 Watterson Ave, behind The Way to Happiness building.
RSVP to The Way To Happiness Center Manager: (727) 467- 6961, or reserve tickets online.
Copyright © 2019 The Way to Happiness Foundation International. All Rights Reserved. The Way to Happiness and "Road and Sun" Design are a trademark owned by the L. Ron Hubbard Library in the USA and other countries (trademark registrations issued and other registrations pending) and are used with permission.