Description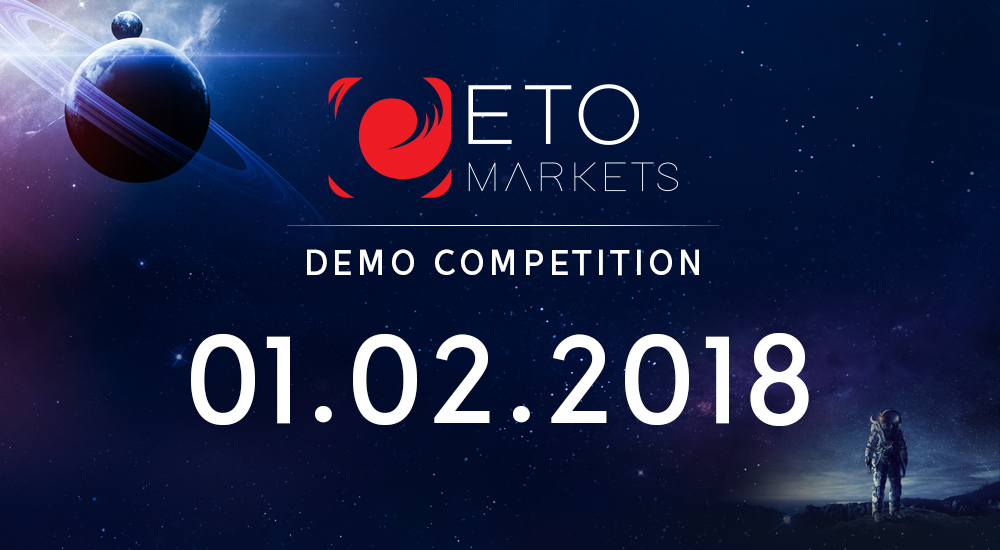 Would you like to win real cash prizes by utilising forex trading strategy?
Participate in the Online Forex Demo Competition!
Date: From 01.02.2018 at 09:00AM to 01.03.2018 at 09:00
Prizes: Multiple prizes with 1st Place USD $500 Cash Prize
Express your interest today by registering below!
Lock your position as soon as possible due to limited free tickets available.
---
If you have any difficulties registering or any questions regarding the Demo Competition, please contact Wendy at wzhao@etomarkets.com OR (02) 8098 1320.