One of the top Hip Hop mixing engineers of our times walks us through his mixing process.
About this event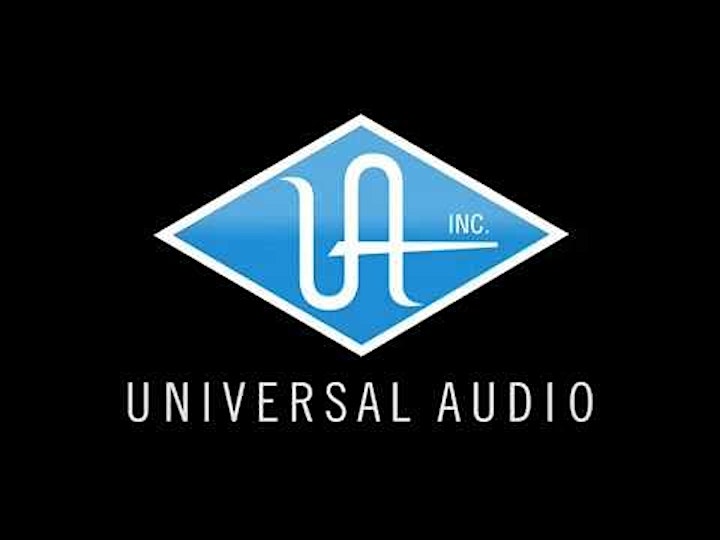 Thanks to Universal Audio for allowing us to make this presentation free to the public.
With a role in mixing (and sometime also masteriong) several platinum-selling records by artists such as Gucci Maine, YBN Nahmir, Lil Yachty and Toosii , Thomas "Tillie" Mann has put his footprint on some of the most successful urban music released in the new millennium.
WHAT IS MIXCON?MixCon is a free educational event for musicians and aspiring producers/mixing engineers. Its goal is to advise them on the art of mixing, the science it's based upon, and the techniques top engineers employ to shape the sounds in the directions they envision, and to make them coexist in a balanced fashion.
Organizer of FREE | The Hip Hop Mix, with Tillie (Gucci Mane, Lil Yachty, YBN Nahmir)
NYC based blogs The Deli (covering local emerging artists) and SonicScoop (focused on recording advice and local recording pros) support and foster the huge local community of recording musicians and engineers. The MixCon is intended as a service to them and a free opportunity for learning and improving their mixing techniques.