Description
Are you in the Tech or SaaS industry and not sure what to do with your Digital Marketing?
Join us on the 11th March 2020 for a morning of exploration around using SEO & PPC to grow your business, generate more leads and increase revenue.
We will be discussing whether your website is delivering as well as it should be, replatforming questions and how to boost onsite performance. You will leave with more knowledge on how to increase, track and measure results, specifically for your industry.
Current Status: How do I know if my website is performing?
The Options: How can I generate more leads?
What's Next: How to build an optimised website that puts lead gen first

Ahead of the workshop, we will also send out a questionnaire to find out more about your business, giving you maximum value in attending this free session.
---

SPEAKERS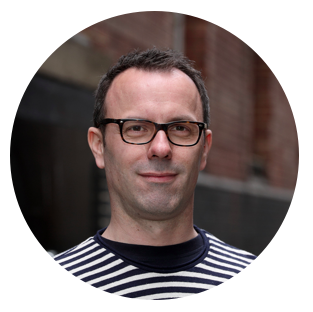 Craig Thomas, Director at Taylor/Thomas
With over 11 years experience at the helm of Taylor / Thomas, Craig is an expert at untangling complex business communications problems. By segmenting audiences and clarifying core messages, he strives to differentiate businesses to gain competitive advantage.
https://www.taylorthomas.co.uk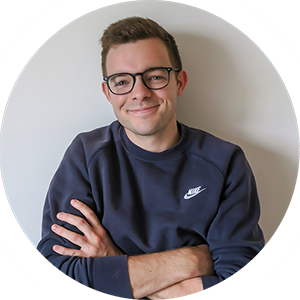 Nick Trueman, Marketing Consultant & Director at Spec
With over 11 years experience in B2B lead gen through digital, Nick will be sharing his top tips, how to approach the digital universe and how to get from 'a bit of good marketing', to a streamlined inbound lead generation strategy.
This event is open to tech & SAAS businesses, as well as other businesses that wan to generate leads from their website.

We hope to see you there!