Resume and Interview prep workshop with an experienced career tech coach
About this event
FREE CAREER SUCCESS WORKSHOP ON RESUME & INTERVIEW PREP
If you're attending the Microsoft Diversitech event or want to get some pre-interview prep work in to land a new job, Tribaja is hosting a FREE Prep resume and interview workshop on December 7th, from 5:30-6:30pm est.  
HAVE YOU JOINED OUR TRIBE YET?
If you're a BIPOC tech professional or want to be one, we'd love for you to join the Tribaja community. 
We connect our talent network to mission driven companies that are committed to diversity as part of their company culture. AND, we empower our community by providing access to essential and technical skills training to be successful. 
Come join us by going to Tribaja.co today!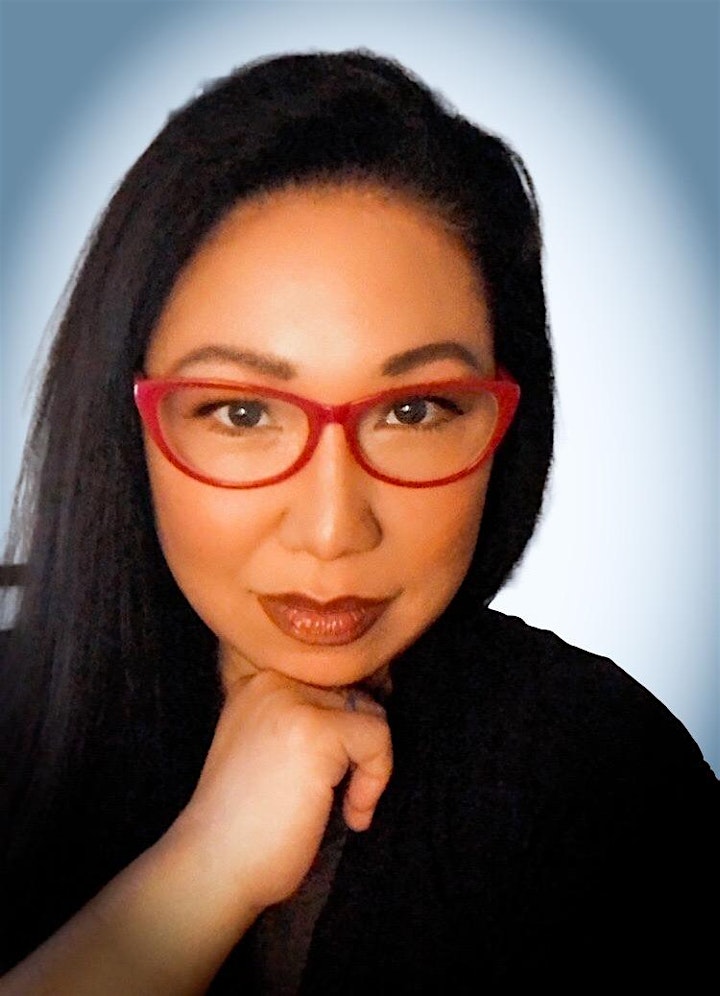 About Career Coach, Dezzi Rae Marshall
Dezzi Rae Marshall has been a Tech Career Success Coach for the past 3 years, and she has helped Fullstack's software engineering and cybersecurity graduates secure their first tech jobs straight out of bootcamp.
Through her guidance and support, her grads have landed fulfilling, challenging jobs at companies such as Bloomberg, Apple, Amazon, Google, JP Morgan Chase, Goldman Sachs, Bloomberg, Asana as well as exciting tech startups.
In addition to being a career coach, Dezzi is a talent acquisition consultant to early-stage startups and has been a startup founder herself. Over the past decade, she has been instrumental in helping startups build their teams strategically.
She's also a staunch advocate for Diversity in Tech and a strong supporter of Tech For Good causes. She's currently one of the Community Leaders for Tribaja, an organization that aims to help tech talent from underrepresented BIPOC communities connect with companies that strive for diversity in tech.