Multiple Dates
Free Tai Chi Classes at Virginia University of Integrative Medicine
Description
"Tai chi is often described as "meditation in motion," but it might well be called "medication in motion." There is growing evidence that this mind-body practice, which originated in China as a martial art, has value in treating or preventing many health problems. And you can get started even if you aren't in top shape or the best of health. This gentle form of exercise can help maintain strength, flexibility, and balance, and could be the perfect activity for the rest of your life."

- Harvard Women's Health Watch -

VUIM will be offering Free Tai Chi Classes on Saturdays starting October 5, 2019

Tai chi helps reduce stress and anxiety. And it also helps increase flexibility and balance.

Tai Chi Instructor will

teach

Yang style Tai chi (the most common)

, short-form

with warm-ups and qigong.

Date & Time:

Saturdays

at

8 AM

starting October 5, 2019 to December 7, 2019.

Location: At VUIM Campus,

2nd floor Room 200

Your Instructor: Matthew Stampe, L.Ac.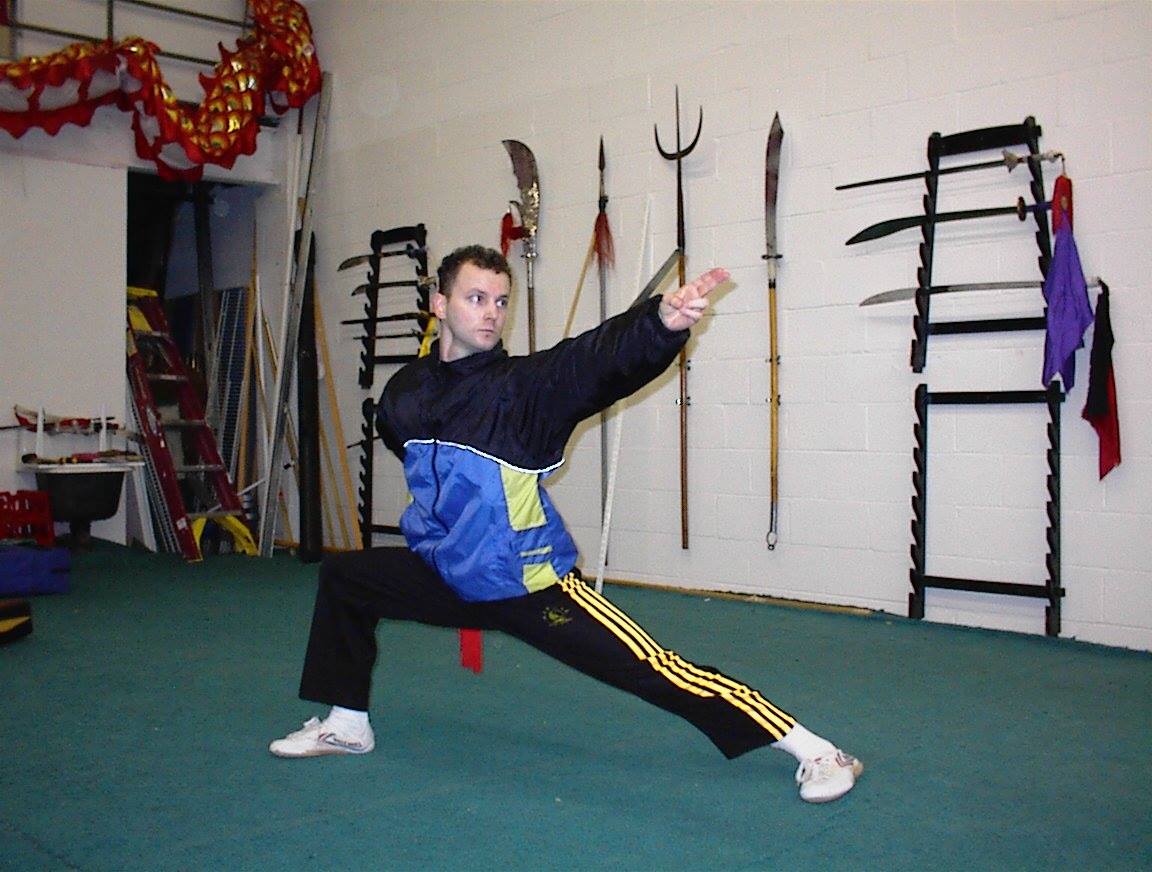 Matts been involved with the Yongnian Taiji Association and Yang Family Taiji Associations for over 25 years.
He's been an instructor for children and adults since 1994.
A former competitor in Chinese Classical and Modern Wushu: Taiji forms, weapon forms, push hands, and full contact.
Now a board-certified licensed acupuncturist, graduate, and now faculty at VUIM.
Wants to help people find health and healing through qi and movement practice.

* All are welcome to attend. This is a free class for the public and the community.
* All attendees will receive a coupon for a complimentary treatment at VUIM Intern Clinic.